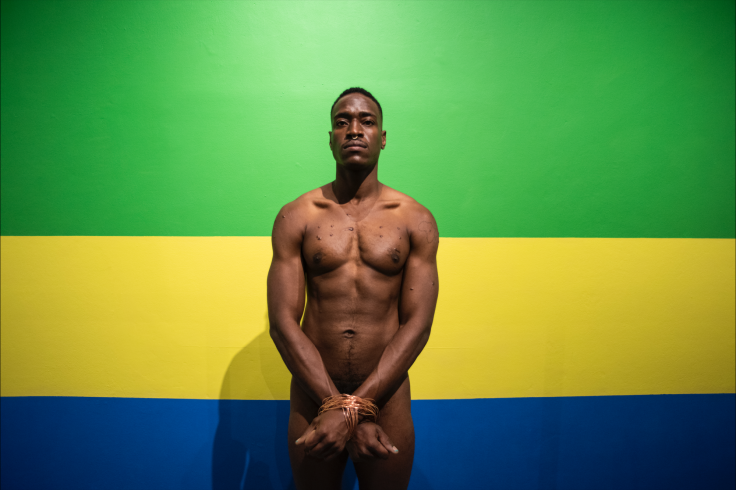 Manhattan's El Museo del Barrio and Maestro Dobel Tequila have awarded the inaugural Maestro Dobel Latinx Art Prize to New York–based, Havana-born artist Carlos Martiel, one of today's most closely watched artists known for his intensive, durational performances. Martiel, who is based in Harlem, will receive a prize including a $50,000 grant and museum showcase, a solo exhibition of his work, to take place in El Museo del Barrio's multidisciplinary space Room 110 in the spring of 2024.
El Museo del Barrio aims to present and preserve the art and culture of Puerto Ricans and all Latin Americans in the US, according to the Museum website.
The museum's mission, it states, is to use its collections, exhibitions and publications to educate the public "in the richness of Caribbean and Latin American arts and cultural history."
Following the current trends in the Latino and Hispanic demographics, with second and third generation offsprings of the community, El Museo wants to create the next generation of museum-goers "while satisfying the growing interest in Caribbean and Latin American art of a broad national and international audience."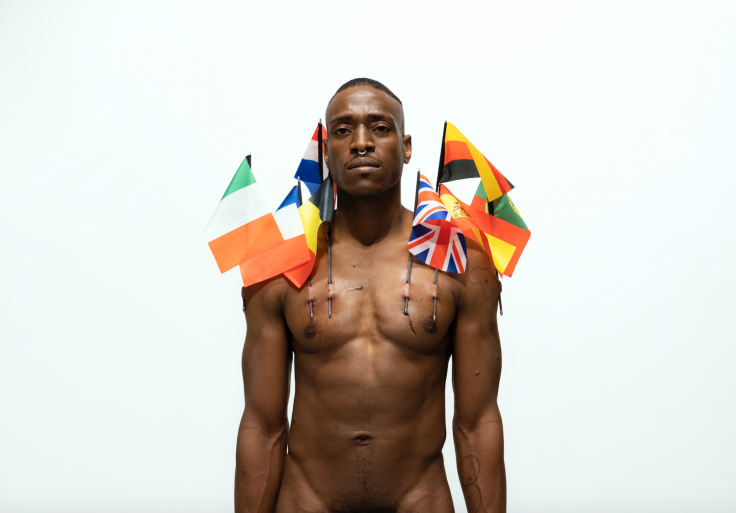 The prize, to be awarded biannually, is aimed at elevating the work of Latino artists, who have been historically underrepresented in the art world. After reviewing a wide range of nominees submitted by leading curators and experts across the United States based on predetermined criteria established by El Museo, the jury committee –comprised of César García, founder, director, and chief curator of The Mistake Room in Los Angeles, Mari Carmen Ramírez, Wortham Curator of Latin American Art at the Museum of Fine Arts in Houston, Alejandra Martínez, Creative Director of Maestro Dobel Artpothecary and founder of Anónimo Colectivo and Patrick Charpenel, Executive Director of El Museo del Barrio –deliberated and selected Carlos Martiel from a shortlist of talented Latino artists.
"On behalf of our jury, I am delighted to announce Carlos Martiel as the recipient of the 2023 Maestro Dobel Latinx Art Prize," said Charpenel. "Martiel's work beautifully explores the complexity and nuance of racism and racialization, gender, immigration, and the legacy of colonialism in the Americas. We are grateful for our partnership with Maestro Dobel Tequila, who shares our commitment to supporting Latino artists in the United States."
Martiel is known for durational performance works exploring issues of racism, systems of oppression, and violence targeting people of color. A number of these works find him testing the limits of his own body, which he sometimes binds with ropes or chains, against which he then strains. His work has appeared in the 2019 Sharjah Biennial, the 2017 Venice Biennale, and several iterations of the Havana Biennial.
*The headline of the article was corrected on Tuesday at 18:00 EST.
© 2023 Latin Times. All rights reserved. Do not reproduce without permission.