A Chicago father was reportedly beaten to death with unidentified blunt objects in front of his young daughter while hanging Christmas lights outside his home, authorities said.
According to the police, two men attacked the 49-year-old victim, Jose Téllez, around 6:30 p.m. in the 3500 block of West 58th Street. They said the pair struck the father of three in the head with "blunt objects" outside his Gage Park home on Saturday evening, the Chicago Sun-Times reported.
A neighbor, who refused to be identified, recalled the moment they saw Téllez bleeding profusely in his front yard while holding the Christmas lights. She said she heard his young daughter screaming for help during the attack, prompting her to go outside and check what was going on.
The resident also noted "there was a lot of blood" on the scene.
"My dad, my dad, he's hurt," the little girl reportedly told the neighbor, who in turn, instructed the child to put a blanket on his head while they waited for the ambulance to arrive, the New York Post noted.
The concerned individual would then stay with the father and child, trying to keep them calm as they waited for help. While Téllez could not move his body at the time, he was still breathing when responding paramedics placed him on a stretcher.
The victim was then rushed to Christ Medical Center in Oak Lawn, where he was pronounced dead at 10:32 p.m., according to the Cook County medical examiner's office.
Meanwhile, the cops are still trying to determine the motive behind the brutal attack as the suspects remain on the lam.
Originally from Mexico, Téllez had been living in the U.S. for several years now. He is survived by his wife and three children.
Silverio Nodal, a neighbor down the street, told the media he knew Téllez for about a decade, describing the late father as "a family man, a hard-working guy" who was into gardening and landscaping.
"It's a shame. This is supposed to be the best season, the Christmas season," Nodal added. "It's a family thing. These things shouldn't be happening. It's a big shock for all of us."
Meanwhile, a fundraising page has been set up by the family he left behind to help pick up the tab of his medical and funeral expenses, according to NBC Chicago.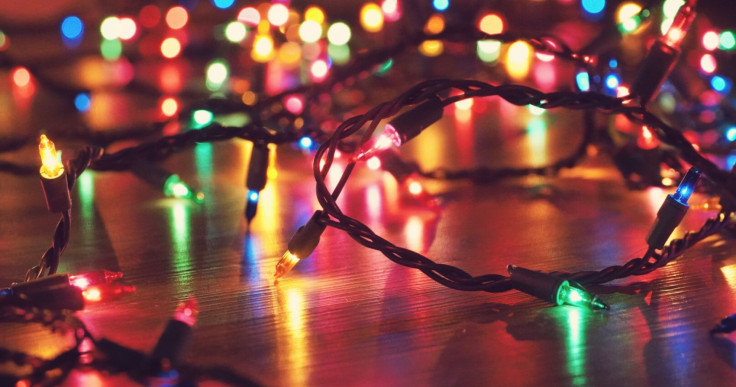 © 2023 Latin Times. All rights reserved. Do not reproduce without permission.