A Virginia dad reportedly won a $1 million lottery prize after he decided to purchase a scratch-off lottery ticket while he was buying chocolate milk for his kids.
The winner, identified as Dennis Willoughby of North Chesterfield, bought the $1,000,000 Platinum Jackpot scratch-off ticket from a 7-Eleven store in Richmond where he had gone to buy a carton of chocolate milk for his young children, United Press International reported.
When Willoughby scratched the ticket, he was shocked to discover that he had won the $1 million top prize. Instead of taking the full amount in annual deposits over 30 years, Willoughby decided to take his winnings as a one-time lump-sum payment of $640,205 before taxes.
According to the Virginia Lottery, Willoughby is the second top prize winner for the $1,000,000 Platinum Jackpot game. They said that there is still one more $1-million ticket that is in circulation.
Meanwhile, the 7-Eleven store that sold the stub also received a $10,000 commission from the state lottery for selling the ticket.
The odds of winning a top prize in the $1,000,000 Platinum Jackpot game is calculated to be around one in 1,632,000.
In a similar but unrelated incident, a North Carolina couple won $200,000 and got the gift of a great retirement on Thursday, Dec. 23.
Kelly McGee, a cafeteria manager, reportedly bought the winning $5 scratch-off ticket at a Bass Country Store in Coats on Thursday, Dec. 23.
After buying the ticket, McGee went back to her car and scratched the stub with her husband, a construction worker. After scratching the card, McGee asked her husband to go back to the store to check if they had won.
Shortly after going into the store, McGee's husband ran back to the car to deliver the good news about their lottery win.
"He ran out to tell me we won, but I didn't believe him, I still don't believe it," McGee said. "We're so blessed and thankful. This will help us with the retirement we deserve."
The couple decided to take home a lump sum of about $140,501 after tax deductions, the Sacramento Bee reported.
When asked about how they plan to spend their prize money, McGee said that they intend to use the money toward their retirement, paying off a car, and purchasing land.
"We won't have to worry about anything, but paying the light bill," she said.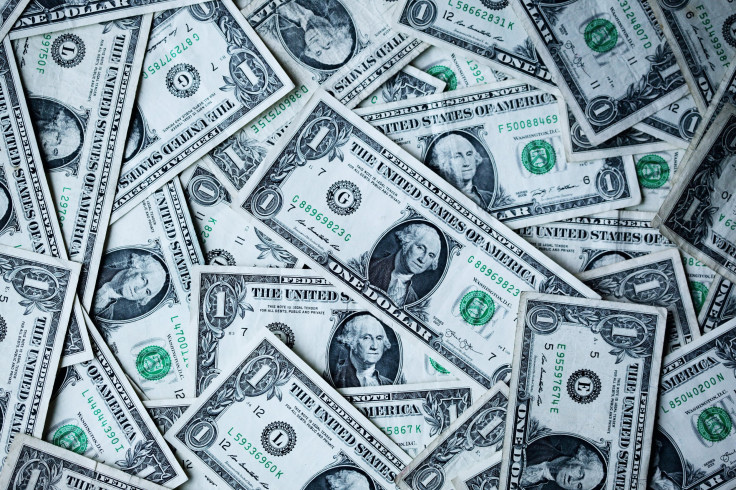 © 2023 Latin Times. All rights reserved. Do not reproduce without permission.