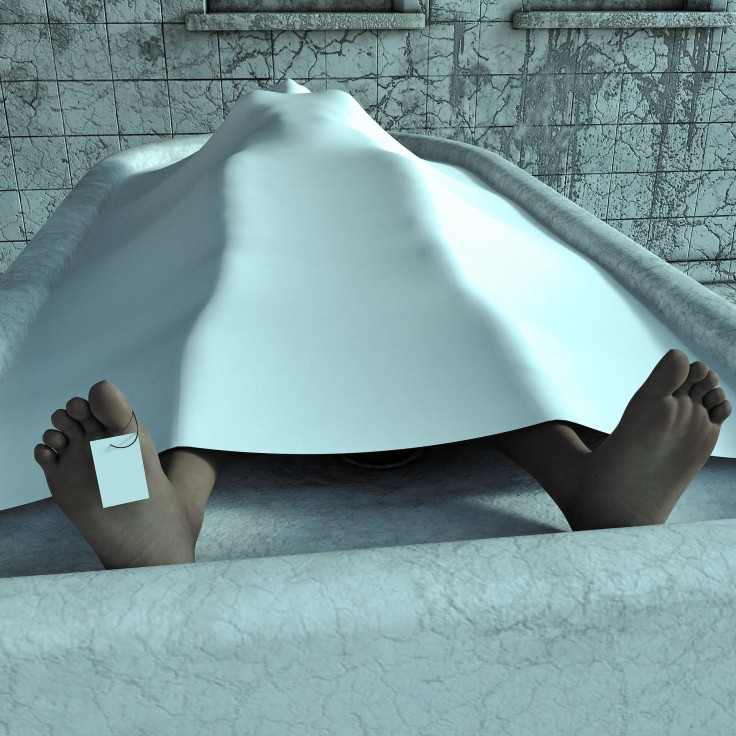 A 68-year-old hospital worker convicted of two murders and sexual offenses faces 16 more criminal offenses. David Fuller, who was previously convicted of sexual offenses against 78 female corpses is now being accused of abusing 23 dead bodies of women between 2007 and 2020.
According to BBC, Kent Police were able to identify 13 of the new victims saying it was not possible to identify the other 10. Fuller was accused of committing these offenses at mortuaries located in Kent and Sussex Hospital, which has now been closed. The Tunbridge Wells hospital now operates in place at Pembury where Fuller continued to violate the deceased victims.
He now faces 16 further charges which include 10 charges under the Sexual Offenses Act on 10 of the identified victims. He is also being charged with offenses involving three unidentified female corpses. On top of these Fuller faces two charges under Criminal Justice and Immigration which relate to his possession of extreme pornography involving 13 of the identified women and the 10 unidentified female bodies. A police spokesman said detectives were unable to find evidence of other victims after extensive and complex identification processes.
Fuller has been serving a life sentence for the murders of two women and the sexual abuse of 102 female corpses. Based on obtained documents, Fuller beat up and strangled to death Wendy Knell, 25 and 20-year-old Caroline Pierce before he sexually abused them in two separate attacks in Tunbridge Wells. Fuller worked as an electrician in the Tunbridge Wells Hospital since 1989.
Prior to his arrest in December 2020, he was accused of filming himself abusing female corpses over a span of 12 years working in the mortuary. His victims included a 9-year-old girl, two 16-year-olds girls and a 100-year-old woman. He pleaded guilty to the murders of Knell and Pierce along with 51 other offenses involving 78 female corpses between 2008 and 2020. He received two life sentences in December 2021 after his crimes were linked to one of Britain's longest murder mysteries over 30 years ago.
On Thursday, Fuller appeared via video link at Medway Magistrates Court from HMP Frankland. He spoke only to confirm his name, birth information and current residence. He did not enter any plea for all the 16 additional charges and is scheduled to appear at Maidstone Crown Court in November.