A Rockland County, New York toddler vulnerably died of tragic circumstances on Saturday after his mother left him at home alone only with the supervision of his toddler 6-year-old sibling.
Responders arrived at the scene around 8:40 in the evening to discover the 1-year-old boy unresponsive after being squeezed between a bed and a wall, the Spring Police Department said in a news release on Monday.
It remains unclear how the child found himself lodged into the crevice, as well as what had caused his fatal injuries, the New York Post noted. Life-saving measures were attempted by the Spring Valley Fire Department, however, sadly to no avail.
The small toddler was then rushed to Nyack Hospital, where he was pronounced dead from his serious injuries, ABC 7 wrote.
In its initial investigation, authorities found out that mother Marie Dorleus, 36, had left her children with no adults to look after them that fateful afternoon. Dorleus has been arrested and charged with felony manslaughter for her negligence.
In a similar but unrelated story, an abandoned 2-year-old boy was found wandering alone around an apartment complex in Georgia's Clayton, County on May 17, WSB-TV 2 reported.
Neighbors of the child's family at the Marrow apartment complex on Southlake Parkway decided to take in the small child after they were surprised to discover the 2-year-old strolling around the property alone.
Police shortly attended to the incident after a call from concerned neighbors. Their initial investigation bared that the child's mother, Francesca Nilsestuen, ruthlessly left her son unsupervised at home while she went to get food with her boyfriend.
As authorities were summoned to the scene, a fuming Nilsestuen reportedly approached the employees of the complex and tried to seize her child back. However, they did not release the toddler until the police arrived.
Police said that Nilsesteun pitilessly hit an office worker in the face during the confrontation. The employee managed to run into his office and lock the door to evade the mother's further abuse.
Nilsesteun reportedly furiously tried to break in the door before leaving to grab a gun out of her car.
However, her boyfriend managed to disarm her. An angry Nilsesteun still managed to destroy two windows and damage the office's property.
Nilsesteun has been charged with depriving a minor, cruelty to children, criminal damage, simple battery, and reckless conduct. The child had been placed in Division of Family & Children Services (DFCS) custody.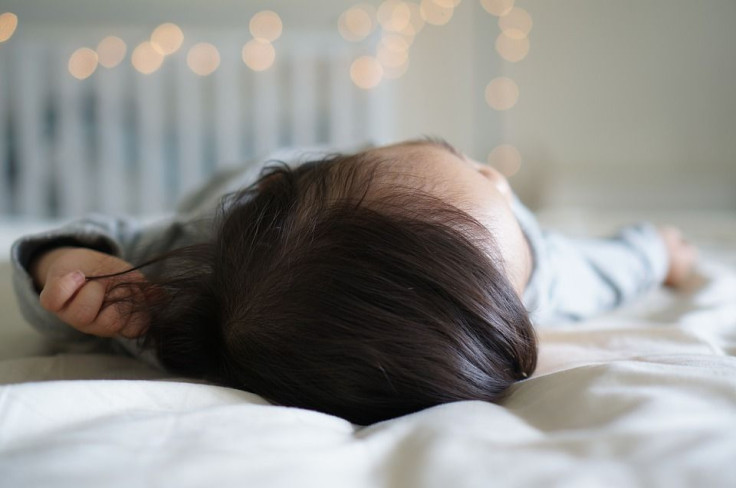 © 2023 Latin Times. All rights reserved. Do not reproduce without permission.