A Chinese man inside a body bag who was thought to have died due to COVID-19 was found to be alive by authorities and front-liners on Sunday, as Shanghai continues to battle a wave of COVID-19 that has rendered many unable to leave their homes.
The footage, filmed by a bystander in Shanghai, shows front-liners wheeling out a yellow body bag while wearing protective gear. They then open the body bag and express shock when they realize that the person inside the bag is very much alive, according to the New York Post.
The front-liners zip the body bag up again, which caused one of them to exclaim that the man may suffocate if left inside the bag for a prolonged period of time. Finally, the front-liners decide to wheel the man back into the facility due to his non-dead state.
"The nursing home is such a mess. They sent a living person on a hearse and said they were dead. The undertaker staff said they were still moving … It is irresponsible, really irresponsible," the man shooting the footage said.
The elderly man, who is reportedly from a nearby nursing home, is currently in stable condition. Multiple officials from the government, as well as the head of the nursing home, have been fired from their jobs due to the mishap, while an investigation is underway for the doctor who was involved in the case, CNN reported.
Weibo, the Chinese social media website, had many harsh words against the workers who allowed the living man to be put in a body bag, with many pointing out that the incident was endemic of the problems being faced by Shanghai.
"The problems in Shanghai are fully exposed this time," one user said.
"The government doesn't care ... what is going on in Shanghai?" another user commented.
Shanghai has been facing a forced shutdown since March after an uptick of COVID cases related to the Omnicron variant. Over 25 million residents in the area have been forced to stay in their homes, creating logistical issues that prevented many from accessing food, water, and other necessities.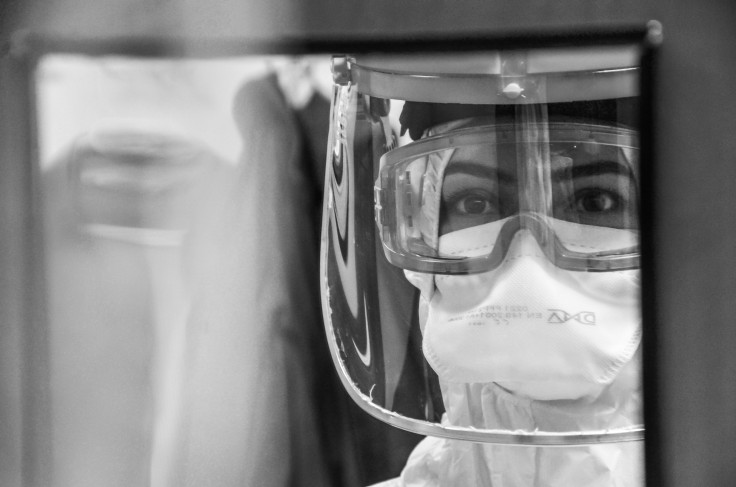 © 2023 Latin Times. All rights reserved. Do not reproduce without permission.