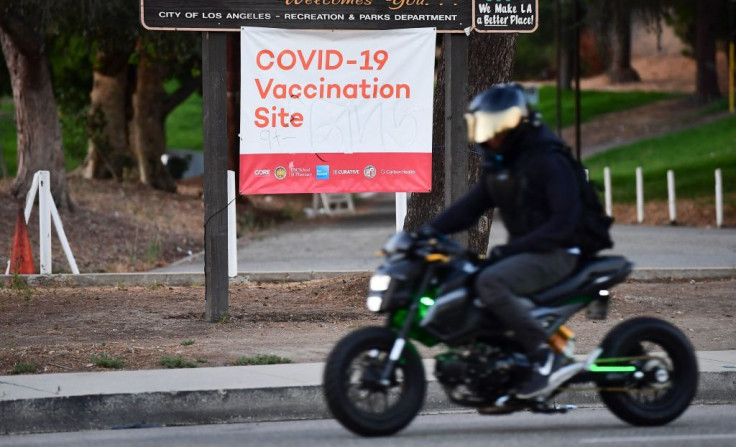 The highly transmissible Covid-19 Delta variant is now dominating breakthrough cases in the United States. The Centers for Disease Control and Prevention (CDC) in its updated report on Tuesday showed that the variant of concern, also known as B.1.617.2, was estimated to make up for 51.7% of all new Covid-19 cases across the nation as of July 3.
According to ABC News, the variant has swept through all 50 states with Iowa, Kansas, Missouri and Nebraska clocking the highest cases at 80.7%.
In a statement to the news outlet, the CDC said: "Variant proportions are dynamic and difficult to predict due to reporting delays, the presence of multiple variants, and changing incidence."
With just around 3% of new cases reported by the CDC a month ago, health experts and officials warned citizens of the increased risk of hospitalization from the Delta variant. The variant is a significant threat to unvaccinated individuals or those who have had only one dose are more at risk of getting infected.
"The more unvaccinated people there are, the more opportunities for the virus to multiply," Dr. William Schaffner, a professor in the Division of Infectious Diseases at Vanderbilt University Medical Center said.
"If ever there was a reason to get vaccinated, this is it," Dr. Anthony Fauci, director of the National Institute of Allergy and Infectious Diseases told CNN.
Fauci has also encouraged vaccinated people to wear masks if they are somewhere with a low vaccination rate. He said that there's "good reason" to wear masks if you are vaccinated and in an area where the vaccination rate is low. "Nothing is 100%," he added.
Meanwhile, an analysis in Israel suggests that the Pfizer/BioNTech vaccine may not be as effective in offering protection against the Delta variant compared to its 95.3% efficacy rate with the Alpha variant which dominated Israel in May.
In a brief statement issued on Monday, the Israeli government said that as of June 6, the vaccine now only provided 64% protection against infection. However, a team at Hebrew University stated that it was too soon to tell how much the Delta variant was affecting vaccine efficacy.
Israel's Ministry of Health released an expanded explanation of the vaccine's protectiveness citing the apparent decline in the vaccine's efficacy may be due to the spread of the Delta variant.
On the other hand health officials in Israel continued to emphasize the notable benefit of the vaccine in preventing severe cases. As of now, Israel has deployed the Pfizer vaccine to everyone over the age of 12.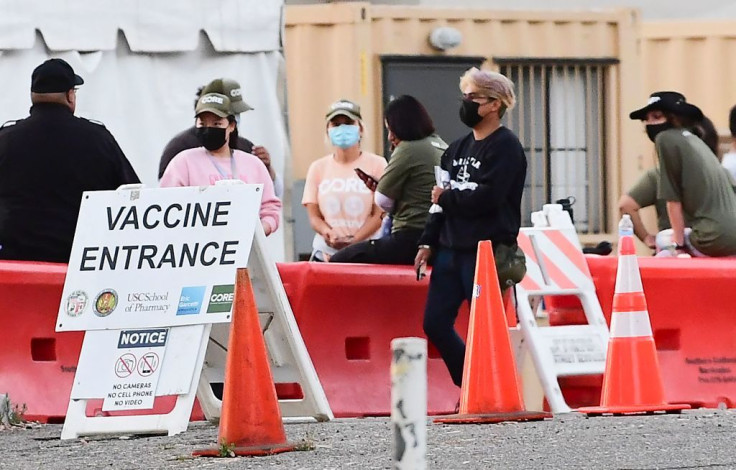 © 2023 Latin Times. All rights reserved. Do not reproduce without permission.