A dentist was arrested on Monday, July 4, after being busted for allegedly taking voyeuristic images of about 40 high school students using a hidden camera in Kyoto, Japan.
Daisuke Fujiwara, a 47-year-old dentist who serves as the director of a privately-operated hospital in Kyoto, has been taken into custody on suspicion of violating the prefecture's public nuisance ordinance after he allegedly took voyeuristic images of at least 40 high school students using a hidden camera during medical examinations in Okayama last year, Japan Today reported.
On May 18, 2021, while Fujiwara was giving check-ups at a junior high school nurse's office, it was found that he discreetly filmed five second-year female students in their underwear, using a pen with a miniature camera built into it.
While Fujiwara was being questioned by police officers over a separate voyeurism incident that happened in Kyoto in May 2022, officers found a pen-type camera in his possession. After the authorities checked the small camera's memory card, they reportedly discovered unlawful images of about 40 minor high school students. After being further interrogated, Fujiwara admitted to the allegations and told the officers that he filmed the schoolgirls because it gave him a thrill.
Fujiwara was commissioned to conduct medical exams at elementary and junior high schools by the Okayama City Board of Education about a decade ago.
In a similar but unrelated incident, a dentist has been arrested on Sunday, June 26, on suspicion of sexual assault after he allegedly groped a patient during a dental examination in Tamana, Kumamoto Prefecture, Japan earlier this year, Latin Times reported.
The 61-year-old dentist, identified as Shinya Koyanagi, allegedly hugged one of his female patients and groped her breasts while performing a dental examination in February earlier this year.
The incident came to light after the victim, who was a regular patient at Koyanagi's dental clinic since October 2021, narrated the horrifying and traumatizing ordeal to her father in March 2022.
Based on the complaint filed by the victim's father against Koyanagi, the 61-year-old dentist was arrested by officers in Tamana, Kumamoto Prefecture on suspicion of sexual assault on Sunday, June 26. When the officers questioned him, Koyanagi admitted to hugging the patient. However, he denied groping her.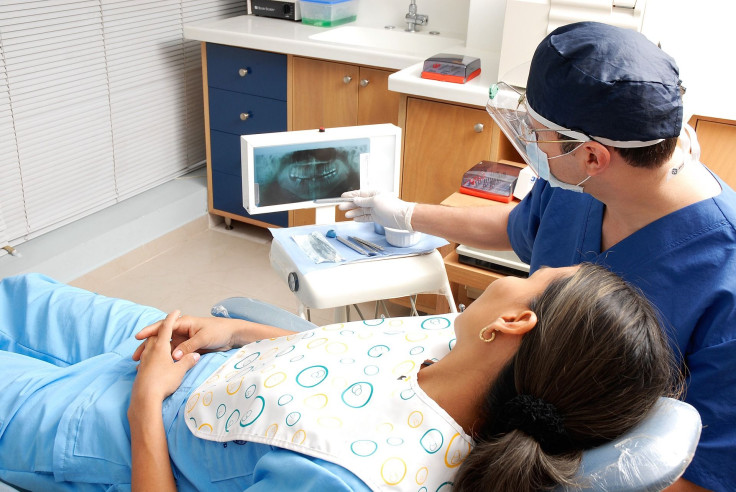 © 2023 Latin Times. All rights reserved. Do not reproduce without permission.