An unhinged 22-year-old mother accused of the murder of her 3-year-old daughter may rot in jail for life after she reportedly confessed that cartoon character SpongeBob Squarepants ordered her to stab her child to death.
The suspect, Justine Johnson, faces felony murder and first-degree child abuse charges over the death of her daughter, Sutton Mosser, who had turned 3, just two days before her murder, on Sept. 16, 2021, Mlive reported.
On Friday, CPS investigator Ryan Eberline, who interviewed Johnson in jail on Oct. 1 following her arrest testified in court for a preliminary examination held before Iosco County District Judge Christopher P. Martin. He told the court that drugs played a significant role in Johnson's psychotic break.
"She didn't remember the specifics of what happened at the time of what happened to Sutton; she was experiencing hallucinations due to heroin withdrawal and not sleeping for approximately two weeks," Eberline said.
The killing came to light after the defendant's 17-year-old brother stumbled upon the toddler's foot sticking out of a bag hidden at the back of the house they shared in the 5400 block of Cedar Lake Road in Oscoda Township.
Police and crime scene investigators were later called to the home and found bloodstains on a hallway closet door, living room couches, and in the bedroom, where officers retrieved at least three knives.
The autopsy report would later detail that Sutton's body, which was crammed in a comforter in the bag with a bloody pair of jeans, had stab wounds to the neck, chest, and abdomen, New York Daily News noted.
Before the alleged murder, the drug-addled Johnson passed out in a graveyard while walking home from her mom's apartment. When the suspect awoke, she reportedly made it home where she heard the TV talking to her, commanding her to kill her daughter or face death herself, according to the investigator.
"She was getting hallucinations from the TV… It was SpongeBob who was saying these things on the TV. If she didn't do what she did to her daughter they would kill her. She said she was afraid for her life and she had lost her mind," Eberline explained.
The 17-year-old brother, who has not been identified due to his age, also testified he woke up about 6 p.m. on Sept. 16 and went to a bathroom, where he encountered his sister snorting drugs in a powdered form. He described the substance as a scoop of white powder that was sitting on the bathroom's vanity sink.
When the teen asked his sister where Sutton was, the woman reportedly told be to "mind your f***ing business," but notes it was Justine's normal response so he did not bother looking for Sutton in the house.
When testimony concluded, Bacarella asked Judge Martin to bind Johnson's case over to Circuit Court for trial, which Martin granted the request.
Meanwhile, the mother maintains she cannot remember killing her daughter, visibly distraught as she sobbed throughout the court proceedings. Facing life in prison following a conviction, she is currently being held without bond and will re-appear for a pretrial hearing on Feb. 28, according to the Daily Beast.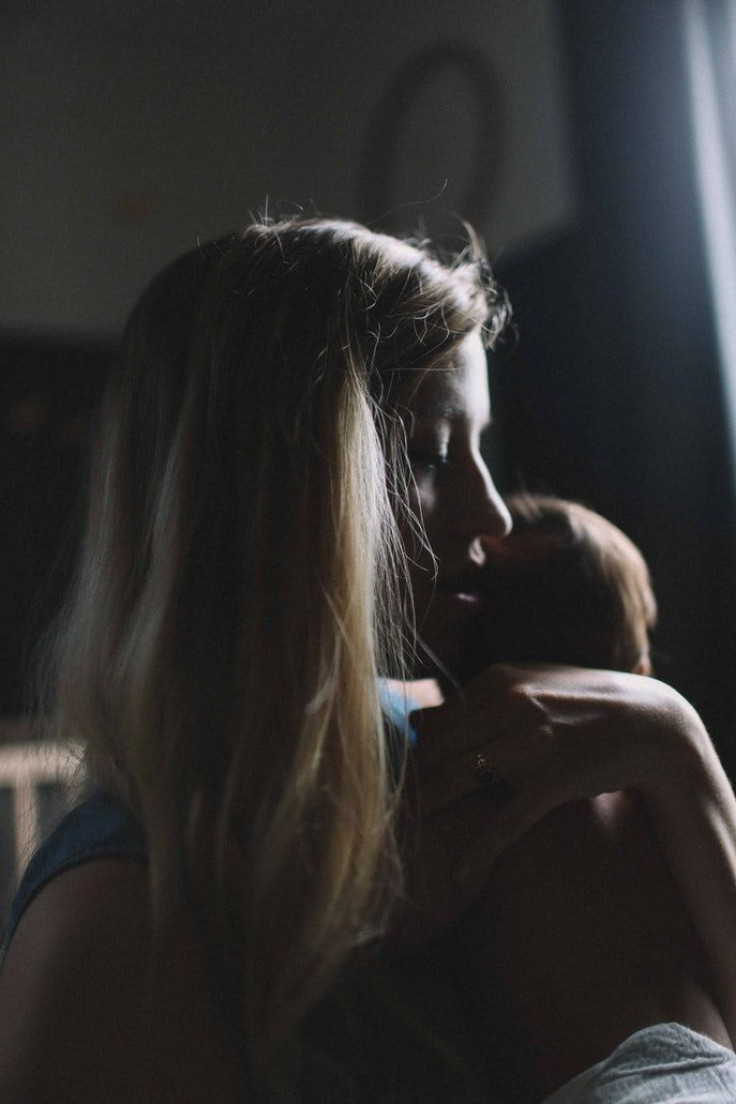 © 2023 Latin Times. All rights reserved. Do not reproduce without permission.