Following the surge of global protests and accrued speculations coming from Black Lives Matter supporters and sympathizers, George Floyd's former co-workers have come forward to join the investigation and has claimed that Floyd and Chauvin had history of not getting along.
According to a report, ex-cop Derek Chauvin who is now charged with second degree murder and manslaughter was negotiating with prosecutors over a plea bargain a few days leading to his arrest.
The ex-cop had been ironing out the details of the said bargain four days after Floyd's death. The report said that the deal would have gone through if not for a certain David Pinney who came forward with a claim that the two had been regularly "bumping heads" at the nightclub they were working for.
Pinney, Floyd and Chauvin worked together as security guards at the El Nuevo Rodeo nightclub last year. In his testimony, Pinney depicts how Chauvin was the "extremely aggressive" type. He also pointed out that the ex-cop had also displayed such a character on some of the club's guests.
He further suggested that Chauvin may have known who Floyd was when he arrested him on May 25 as the 46-year-old managed to call out his dying words, "I can't breathe."
Maya Santamaria who is the owner of El Nuevo Rodeo, confirmed that the two worked together at the said establishment. She accounted that Chauvin was stationed outside the club and was under their employment for 17 years, while Floyd worked as security inside the club for just over a year. She added that the two would sometimes work in the same shifts, but was unsure if the two knew each other.
Santamaria also described the ex-cop as quick-tempered and intimidated by black people.
In another report, Pinney confirmed that Chauvin disputed how much he was paid one night and had reproached Floyd who merely handed Chauvin his pay envelope.
Floyd family attorney Benjamin Crump said that Chauvin may still be charged with first-degree murder if Pinney's claim that the ex-cop knew Floyd is proven.
Thus far, the George Floyd murder case is still gathering protests and has been highlighted by the Black Lives Matter movement which campaigns against violence and systemic racism towards black people.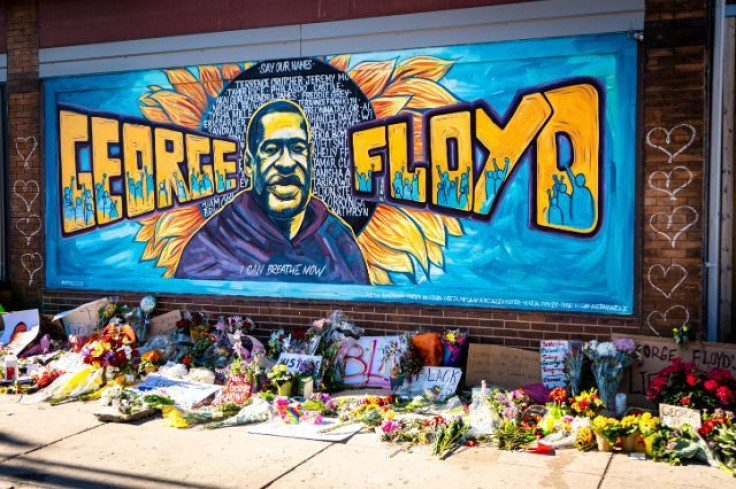 © 2023 Latin Times. All rights reserved. Do not reproduce without permission.