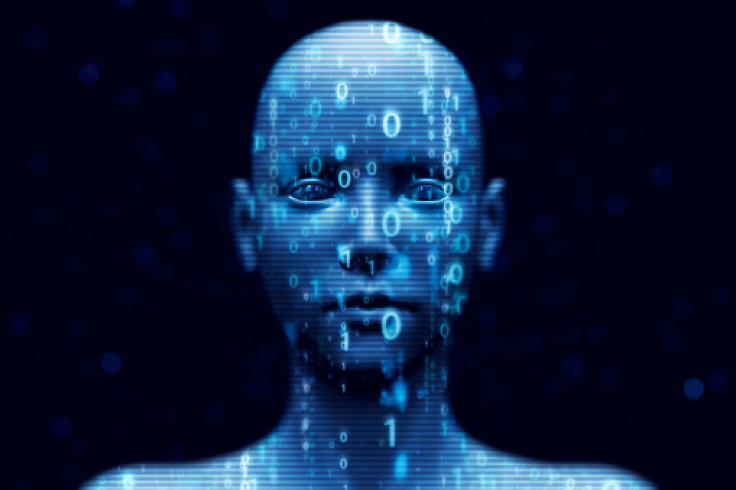 Amidst the advancements in artificial intelligence and technology, explicit deepfake content featuring popular TikTok creators and celebrities have proliferated online, blurring the distinction between real images and manipulated material.
Despite Twitter's explicit policies against misleading media and non-consensual nudity, reports from NBC indicate that digitally altered imagery, known as deepfakes, has surfaced on the platform.
Searches on Twitter for TikTok creators Addison Rae Easterling, Charli D'Amelio, and Bella Poarch have yielded sexually explicit deepfake videos and images, where individuals' faces are superimposed onto others' bodies.
NBC News highlighted an example involving Easterling, 22, whose face was manipulated onto the body of another woman lying on a bed in a seductive manner.
This specific deepfake snippet has accumulated over 21 million views as of Tuesday, with the accompanying thread containing additional explicit content.
Multiple accounts were identified by the outlet, with at least nine found to be circulating pornographic deepfakes.
Subsequently, six of these accounts were suspended by Twitter. Some of these deepfakes featured explicit content using the likeness of Bella Poarch.
While the platform has taken action against some accounts, there are reports suggesting that imagery of the D'Amelio family remains on Twitter.
The explicit content circulating on Twitter appears to violate two of the company's content policies. Firstly, the synthetic and manipulated media policy prohibits the dissemination of misleading or fabricated content presented as factual.
Secondly, it potentially violates the non-consensual nudity policy, which prohibits the sharing of intimate photos or videos produced or distributed without consent.
When contacted for comment, Twitter responded to The Post's email with a poop emoji, indicating a lack of willingness to provide a response.
The representatives of Charli D'Amelio could not be reached, and The Post has reached out to the representatives of Bella Poarch and Addison Rae Easterling for further comment.
Stricter enforcement of community guidelines and laws is being implemented to address the issue of digitally altered imagery, New York Post reported.
In a recent case, a Long Island man received a six-month prison sentence for sharing explicit deepfake images of underage women on pornography websites. This serves as an example of the legal consequences individuals may face for engaging in such activities.
Additionally, TikTok has taken a firm stance on deepfakes by implementing an outright ban.
Their policy not only prohibits deepfakes that mislead audiences regarding significant events but also extends to deepfakes featuring the likenesses of private individuals, including young people.
Deepfakes have expanded beyond explicit content and have found their way into various other domains. For instance, faux images depicting Pope Francis wearing Balenciaga clothing managed to deceive millions of viewers.
Furthermore, in March, deepfakes depicting the supposed first arrest of former President Donald Trump began circulating on the internet, sparking quick action from Google. The search engine implemented measures to label these images as AI-generated, aiming to raise awareness about their manipulated nature.
These incidents highlight the growing influence and potential consequences of deepfakes, extending beyond explicit content to impact public figures and misinformation campaigns.
It underscores the importance of addressing the challenges posed by manipulated media and implementing measures to raise awareness and combat their harmful effects.
© 2023 Latin Times. All rights reserved. Do not reproduce without permission.