A convicted murderer, who mercilessly slashed and stabbed her ex-girlfriend 58 times after she fell from a fifth-floor balcony, is fighting to reduce her prison sentence for the callous crime she committed in Australia in 2019.
Zixi "Jessy" Wang, who the victim's mother described as a "devil," was sentenced last year to 25 years and six months in jail with a non-parole period of 19 years for the "particularly heinous" murder of her ex-girlfriend Shuyu "Lianne" Zhou, 23, in June 2019.
Upon release, the woman will also be deported to China as per the decision of NSW Supreme Court Justice Robert Beech-Jones last year.
Previously, surveillance footage presented to the court showed the moment the Chinese national brutally attacked Zhou 58 times using a 13cm knife outside of her Zetland apartment, leaving stab wounds and slashes to her neck, torso, and upper arms, News.com.au reported.
Investigations unraveled that on the day of the incident, Zhou had gone to Wang's apartment to pick up her belongings following their split. They had been together for two years.
According to neighbors, they heard the couple arguing, noting they were shouting and throwing objects at each other before the victim climbed over the railing and fell to her death.
CCTV also showed the gruesome moment that Zhou's body landed on a fence before flipping and hitting the pavement.
Another footage saw Wang "calmly" riding the elevator down to the ground floor to check on Zhou before going back to her apartment, changing her pants, and grabbing a knife from her unit.
When she returned to where Zhou lay, she brandished the knife she got from her apartment and stabbed the victim multiple times for nearly two minutes instead of calling for an ambulance.
The victim's screams for help could be heard in the background of a triple 0 call made by neighbors while Wang attacked her on the ground, according to SMH.
In a powerful victim impact statement, Li Wang, the mother of the victim, called Wang "merciless" and a "devil."
Wang is now appealing her prison term before the Court of Criminal Appeal as her camp contends she was the subject of a miscarriage of justice.
Her lawyers will use the report issued by a forensic psychiatrist, Dr. Richard Furst, after the expert last year made a causal connection between Wang's depressive disorder and her brutal crime.
While they stopped short at arguing that Justice Beech-Jones made an error in his judgment, Wang's legal camp insisted Furst failed to clearly articulate his opinion that there was a link between Wang's depressive disorder, alleged traumatic childhood, and crimes.
Justices Hulme, Anthony Meagher, and David Davies will hand down their verdict on Wang's appeal at a date yet to be determined.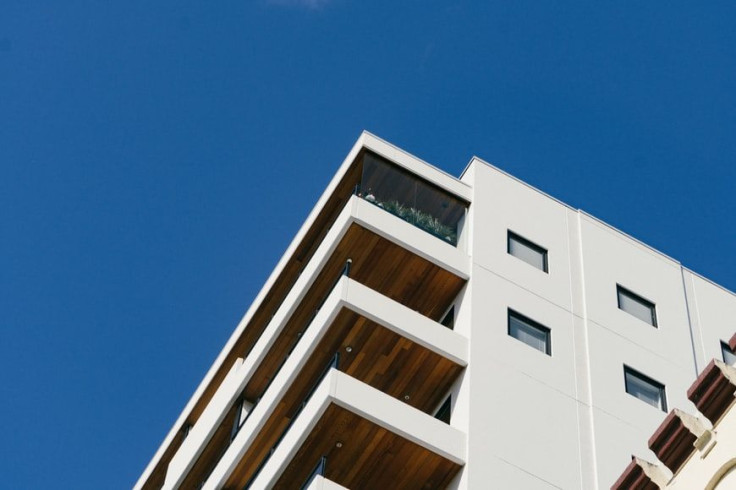 © 2023 Latin Times. All rights reserved. Do not reproduce without permission.