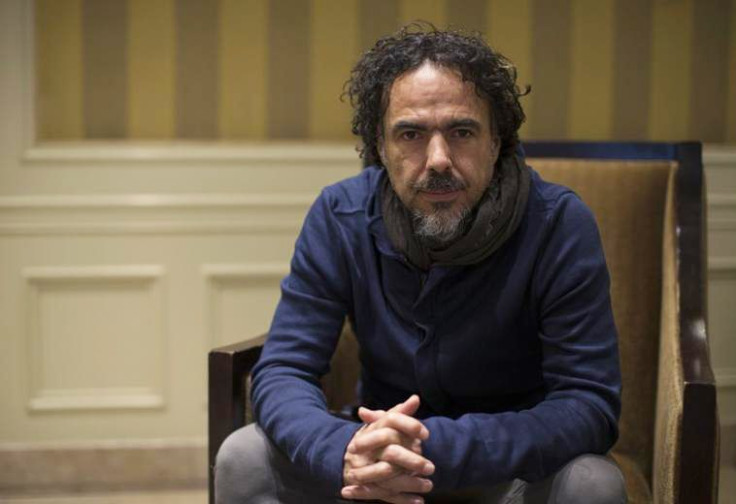 The Directors Guild of America announced the nominees for this year's honorees and it was no surprise to see Alejandro González Iñárritu made the cut. This award is especially prestigious in the business as directors are chosen by their peers, while it's been and extremely tight race so far, it was no surprise that Golden Globe winners like Wes Anderson (best comedy) and Richard Linklater (best director, best drama) were nominated as well. Surprisingly, David Fincher and Christopher Nolan are not in the running for this year's award, and neither is Ava DuVernay for her work in "Selma" or Angelina Jolie for "Unbroken", meaning the list only has male nominees this time.
DGA President, Paris Barclay, announced the nominees and said, "In a year full of excellent movies, the members of the DGA have chosen a stellar group of passionate filmmakers. Inspired and artistic, these five directors have made movies which deeply impacted not only their peers and crew, but also an audience all over the world. Congratulations to the nominees for their excellent work."
This is the first nomination for Rickard Linklater ("Boyhood"), for Wes Anderson ("Grand Budapest Hotel") and for Morten Tyldum ("The Imitation Game"). It marks the fourth nomination for Clint Eastwood ("American Sniper") and the second for Alejandro González Iñárritu ("Birdman", after being nominated for "Babel" in 2006).
The 67th edition of the Directors Guild of America Awards will take place on February 7, at the Los Angeles Hyatt Regency Century Plaza. Check out the full team behind each of the nominated directors, here.
© 2023 Latin Times. All rights reserved. Do not reproduce without permission.