A piece of rocket debris that was attributed towards a Chinese rocket ship crashed into the Moon on Friday, March 4, as many international agencies scramble trying to confirm the crash as well as the origins of the rocket debris.
Peter Birtwhistle, an amateur English astronomy enthusiast, and Bill Gray, an American astronomer, first found and confirmed the sighting of the debris. Gray said that it was a SpaceX booster originally, before making new calculations that disproved his original theory, according to the BBC.
Gray has re-calculated the trajectory of the space debris and has concluded that it belongs to a Chinese booster rocket that launched the Chang'e 5-T1 spacecraft in 2014, though China has denied this saying that the rocket had burned up during re-entry to Earth, the New York Post reported.
"For a Chinese mission, we know the launch date because they are televised. So I take a guess that it's going to get to the Moon - usually in four or five days. Then I compute an approximate orbit," Gray said. "I'm 99.9 percent sure it's the China 5-T1."
Attempted confirmation of the debris crashing into the Moon will be largely unconfirmed due to its crash towards the dark side of the Moon. Two satellites will be used to confirm the crash once it orbits into the area around the crash, according to The Verge.
"We certainly have an interest in finding the impact crater and will attempt to do so over the coming weeks and months," John Keller from NASA's Lunar Reconnaissance Orbiter, said. "We will not be near the impact site when it takes place so we won't be able to directly observe it."
It will be unlikely to confirm the origins of the debris, however, due to how it has burned up as it crashed into the Moon's surface. The origin of the debris will remain a mystery in spite of the interest that it has received from the international space community.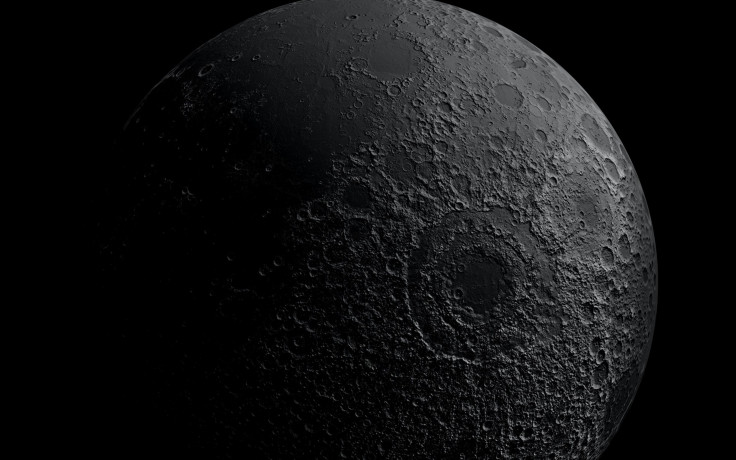 © 2023 Latin Times. All rights reserved. Do not reproduce without permission.