A 16-year-old mute and blind boy from India is currently under the custody of child services after the tragic demise of his foster parents. The boy lost his father to Covid-19 and his mother to suicide.
The boy, identified as Naman, a resident of Gurugram in Faridabad, was an adopted child. His 69-year-old father died on May 14, after a week-long battle with the deadly coronavirus.
The boy's mother, who went into shock after her husband's demise, killed herself on May 22. The details of the death are unclear at this time.
Reacting to the double tragedy, Naman's uncle said that some close relatives of the family had decided to live with the boy's mother after her husband's death, but she sent them back saying she was doing fine.
"Though she was in shock, she told us she will manage everything on her own and asked us to leave her alone. The next morning, we came to know she had died by suicide," the Times of India quoted the boy's uncle as saying.
Naman reportedly fell ill after his mother's death and was admitted to the Civil Hospital in Faridabad.
He spent two days in the hospital before being handed over to the custody of the Child Welfare Committee (CWC).
"Since he was brought here, he hasn't expressed much. All he does is smile when we take his name. He is calm and has been eating properly," Upasana Sachdeva, a member of the CWC said.
According to Sunil Kohli, the CWC chairperson in Gurugram, Naman was the first child in the city reported to be orphaned due to the deadly virus.
Previously there had been reported cases of children who lost a parent or both of them to Covid, but they were handed over to the care of their relatives, the chairperson said.
He added that in cases like these the CWC inquires if the deceased couple's family is ready to take care of the child.
"So far, we have not received any cases of Covid orphans. We have requested people to inform us so that we can reach out to such children. People can call the child helpline number or contact the CWC's Gurugram office directly," Kohli said.
Since Naman was an adopted child, none of the family's relatives or friends have come forward to demand custody of the boy.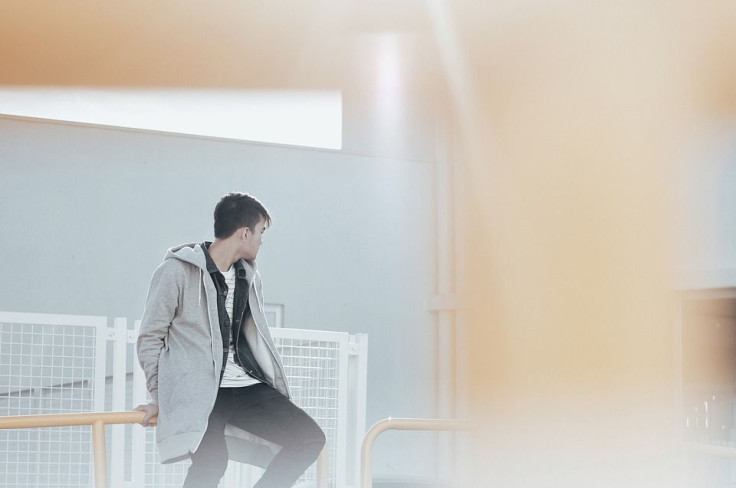 © 2023 Latin Times. All rights reserved. Do not reproduce without permission.