A 35-year-old man in Beyannur, Inner Mongolia got the shock of his life when he saw his wife of two months get hitched with another man on social media. The husband, only known as Yin Cheng, was shocked after discovering his wife married to a man from a neighboring town on the social media app, Kuaishou.
Yin Cheng met his wife through a matchmaker named Li, who introduced him to Nana, reports The Daily Star.
He told Cheng that Nana, who had previously been married, could only wed through a non-binding tradition way rather than an official wedding since her family would lose money on a construction deal.
Cheng video called Nana many times, inviting her to Beyannur so they could meet. He even gave her a gift of 1,000 yuan as a gesture of goodwill.
When Yin Cheng's father first saw Nana, he expressed an interest in seeing her parents, but the matchmaker intervened and informed him that a viaduct was being constructed in Nana's village, so her family was quite busy.
Nana would jeopardize the construction contract if she formally married prior to signing the compensation contract.
Cheng's family decided to just perform a regular wedding and only make the union legal once the compensation agreement was finalized. Nana got a dowry of 148,000 yuan or $ 23,500 as well as jewelry and other gifts when they got married in January.
However, suspicion starts to arise when Nana informed her new husband three days after the wedding that she needed to come back home to her family. A week later, she said she would return home to help her mother.
Nana apparently stopped returning Cheng's calls and spent far more time at her mother's.
In March, Cheng received the shock of his life upon browsing the social media app Kuaishou and came across a brief footage of a wedding from Xixiaozhao City.
Cheng went to Xixiaozhao to confront the man his spouse had married and find out what was going on. Yin affirmed that the woman in the video was Nana after tracing the couple.
He found out he'd been a victim of a scheme by Li and Nana that defraud men of their dowry. Nana was able to remarry many times since they were not legally married.
After reporting the incident to the police, authorities detained five persons engaging in 19 scam weddings costing roughly 2 million Yuan or $313,253.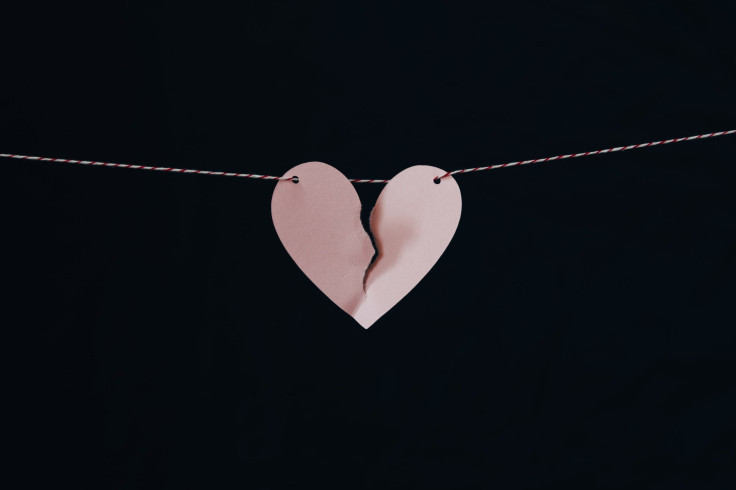 © 2023 Latin Times. All rights reserved. Do not reproduce without permission.