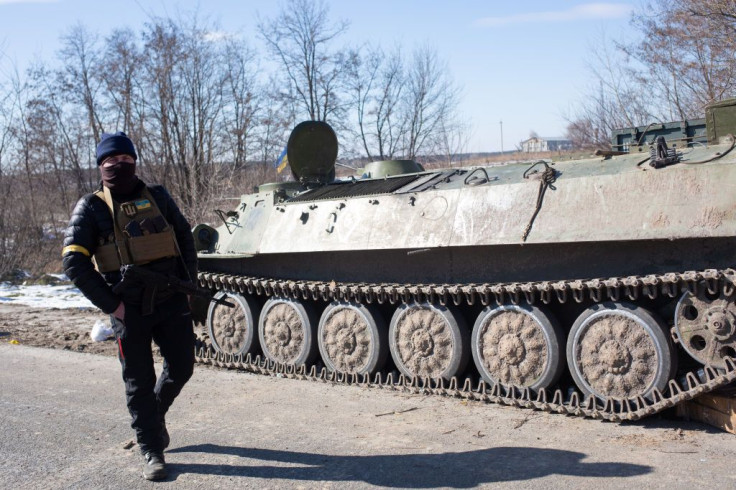 Amid Russia's invasion of Ukraine, stories of divine intervention are being told, and how an unidentified flying object (UFO) reportedly saved Ukrainian soldiers from Russian tanks in a miracle lightning attack.
In a recent episode of "The Global Lane" on CBN News, CBN Ukraine Director Kostyantine Lytvynenko said that his fellow countrymen are showing incredible strength and resilience in the ongoing war with Russia. But he believes that they're also experiencing some divine intervention, reported CBN News.
In the episode, Lytvynenko explained that one of his countrymen called up his father in the dead of night from the frontline. The son was terrified as Russian President Vladimir Putin's forces approached. Then the father prayed for help with members of his church. The help eventually came from out of this world, reported Daily Star.
Lytvynenko said that the father was saying that "his son was part of the military." He said that in the dark night the son and others were holding their positions and "discovered that a lot of Russian Federation tanks and machines were coming at them." Lytvynenko shared that the son picked up his phone and called his father, and told him to "pray right now - we are in a situation."
The father then called other members of the church and "they start praying." After a while the son apparently called his father again, and said that some miracle had happened. The son allegedly said that "it looked like some spaceship, there was an attack from some spaceship." The son shared that there was "some kind of lightning shooting from the sky, and sparks were spreading everywhere."
In the morning, Ukrainians discovered the whole machinery had been "destroyed." Lytvynenko said that the soldiers thought maybe it "had been done by some weapon we didn't know about, or that it was just God's intervention."
Lytvynenko claimed that this mystery attack isn't the only example of God helping Ukrainians against Russian forces. He shared how a friend was praying for Russians to turn on themselves, and that "the enemy would resist the enemy." And that actually happened, according to Lytvynenko. He described the moments after a group of Russian tanks occupied a small town in Ukraine. He said that in the evening, they met the first group of Russian tanks, and they started "shooting into each other."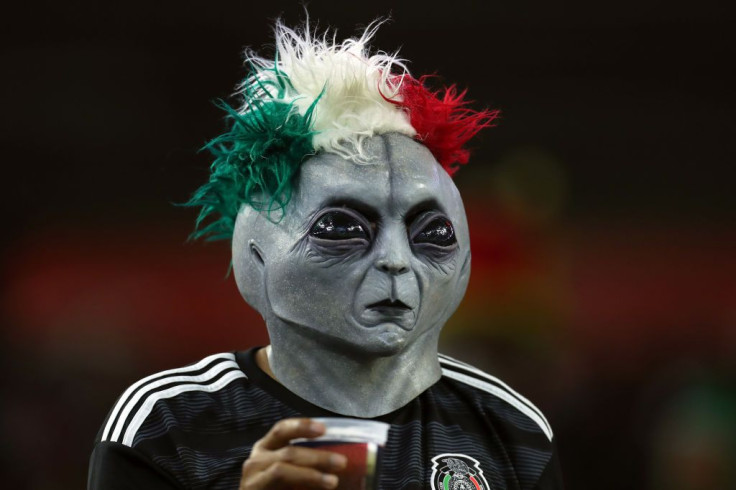 © 2023 Latin Times. All rights reserved. Do not reproduce without permission.