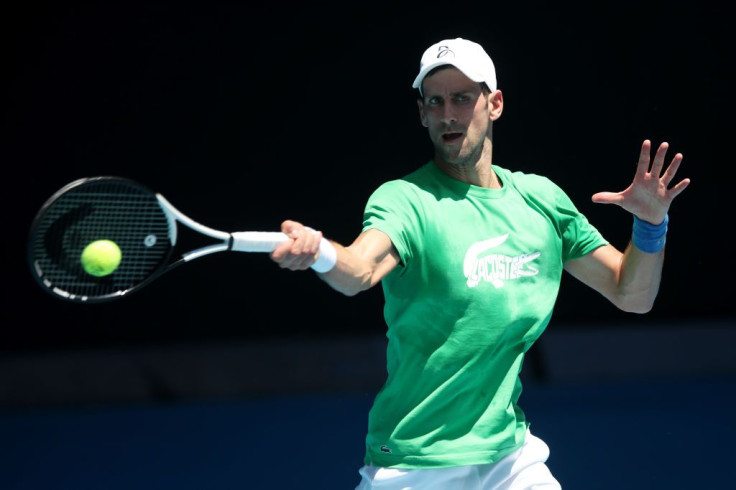 Australian immigration minister expected to reveal Thursday, whether the 34-year-old tennis superstar, Novak Djokovic, will remain in Australia and compete in the Australian Open, which will start on Jan. 17.
A decision from the minister Alex Hawke is about to be made public regarding Djokovic's visa. The Serbian player was given an Australian temporary entry visa to participate in the Australian Open. Despite winning the legal battle that challenged his Australian visa cancellation on Monday, he might still be banned from playing at the upcoming tournament in Melbourne and be outed by the immigration officials, canceling his visa for a second time.
The Opposition Leader Anthony Albanese has attacked the Federal Government over the controversy, stating that Djokovic should not have been permitted to travel to Australia in the first place as the country has a policy of not allowing unvaccinated people to enter their borders. Deputy Prime Minister Barnaby Joyce also urged the same rules to be applied to the tennis star.
Meanwhile, officials are still investigating on the said errors in his immigration form. Djokovic had ticked "No" on a travel declaration when asked if he had traveled in the 14 days before his arrival in Australia. This has been questioned as photographs of him in Spain and Serbia within the time frame is all over and has been reported in the media too.
Djokovic reportedly tested coronavirus COVID positive on Dec. 16. The World's No. 1 tennis player apologized for taking part in a press interview on Dec. 18 even after testing positive to COVID-19, which is against the Serbian isolation requirements.
Amid the huge legal fight and ongoing media attention, the family and supporters of the tennis player are continuously fighting for the chance to witness Djokovic's playing in the upcoming Australian Open. He consecutively won the tournament nine times.
With all the chaos regarding the Austalian Open, it was recently announced that Djokovic's visa controversy is set to be captured in a documentary series by Netflix. The show is similar to F1-inspired "Drive To Survive," the crew is already filming the controversial tennis circuit in Australia. The story will follow the tournaments, locker rooms, treatment areas, and player lounges. London-based Box To Box Films will make the series, and the Executive Producer is James Gay Rees.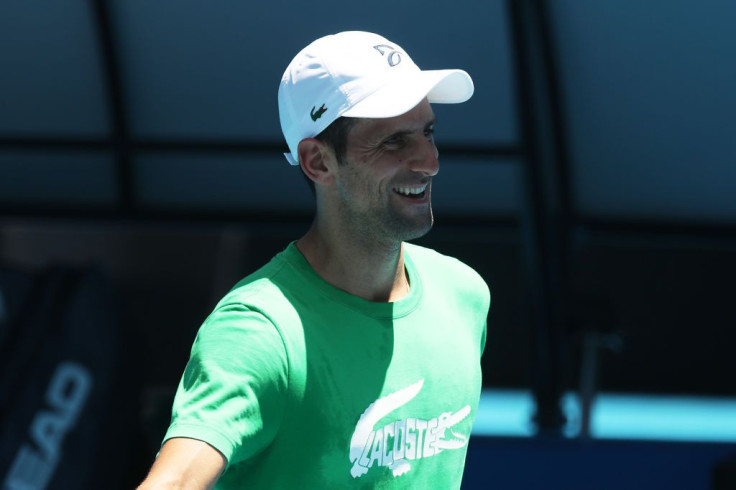 © 2023 Latin Times. All rights reserved. Do not reproduce without permission.