A complaint has been registered by a woman in Uttar Pradesh against a doctor and an "untrained "male staff member for endangering her life and offending her modesty during childbirth.
The woman accused Dr. Shalini Maheshwari and a male staff member at a hospital in Bareilly district of Uttar Pradesh, Police officials told Times Now. The FIR was filed against them under the directives of Assistant Director-General Avinash Chandra. The complaint was lodged at the Prem Nagar police station.

The woman who registered the case is a doctor and her husband too, is a cardiologist, making them no strangers to the medical profession. They filed a complaint against Maheshwari and her subordinate, alleging that the pregnant woman was admitted at Gangasheel Hospital on March 21. She was due to deliver but her life was risked due to Maheshwari, according to the report.
A nurse had been called to tend to the complainant's wife who was in labor. The nurse had called Maheshwari who didn't show up and in her absence, the delivery was performed by a male staff member who was "untrained" according to the complainant. After the delivery, the woman's condition deteriorated, and she was transferred to another hospital. She is currently undergoing treatment, her husband added.
Dr. Shalini Maheshwari and the unnamed male staff member were charged under Indian Penal Code 336 (act endangering life or personal safety), 338 (causing grievous hurt) and 354 (outraging a woman's modesty), in addition to the appropriate provisions of the Indian Medical Council Act. Assault or criminal force against a female in an attempt to offend her modesty is specified by Section 354 of the IPC. Anyone who threatens or uses criminal force against a female with the intent of insulting her or knowing that doing so will violate her modesty will be punished with detention for a period of up to two years, a fine, or both.
In a related incident of untrained medical supervision and negligence of the patient's wellbeing, a hospital in Telangana was seized after an imposter was caught performing abortions with the knowledge gained from watching YouTube videos.
Indra Reddy, the fake doctor, learned the process of performing abortions on YouTube. He had trained his staff to do the same. News 18 reported that the Police said the imposter had worked as a medical representative in a pharmaceutical company before opening a city hospital in Hanmakonda, a district in Telangana where he committed the fraud.
"Indra Reddy escaped after seeing us. The woman was hiding in the hospital and was bleeding heavily. Immediately she was shifted to GMH hospital." police said. A complaint has been registered against the accused.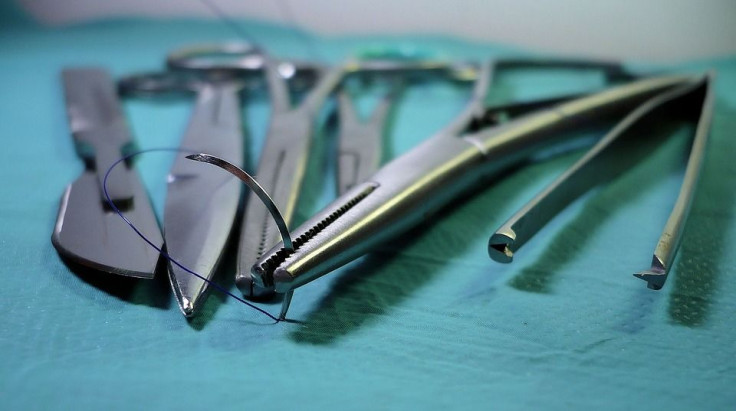 © 2023 Latin Times. All rights reserved. Do not reproduce without permission.