A Southern California dermatologist has been accused of slowly poisoning her husband by spiking his hot lemonade multiple times with drain cleaner to kill him in Irvine, Orange County, California.
Yue "Emily" Yu, 45, a licensed dermatologist by profession, has been arrested by police in the Orange County city of Irvine after her husband Jack Chen, 53, grew ill over the course of a month and claimed that his wife allegedly tried poisoning him by spiking his lemonade with liquid Drano drain cleaner at least three times in July, New York Post reported.
Chen, who worked as a radiologist, became suspicious when he started feeling seriously ill and decided to set up a "nanny cam" in their kitchen. Video footage from the hidden camera showed Yu pouring the contents from a large Draino drain cleaner bottle into her husband's hot lemonade drink on July 11 and 18.
Screengrabs of footage that Chen presented to the court showed Yu holding a large red plastic bottle and pouring its contents into a cup. In another photo that was presented in court, Chen can be seen drinking from the same cup.
"This video (from July 18) shows me taking a sip of my still-hot lemonade, covering my cup with Saran wrap, and then of Emily taking the Draino (sic) from under the sink, removing the covering to pour the Draino, and then replacing the cellophane and putting the Draino (sic) back," Chen said in his statement.
In addition, Chen alleged that his wife and mother-in-law also frequently verbally, physically, and emotionally abuse him and their two minor kids. Chen added that he suffered two stomach ulcers, gastritis, and inflammation of his esophagus from the alleged poisoning, CBS News reported.
Chen filed for both a civil restraining order and divorce on Friday asking for sole custody of their children. He was later granted a temporary restraining order against his wife and Yu was ordered by the court to stay at least 100 yards away from her son and daughter.
Meanwhile, David Wohl, Yu's attorney, said that his client "absolutely and unequivocally" denies poisoning her husband and abusing him and their children.
No charges have been filed against Yu, who was released from custody late Friday after posting bond.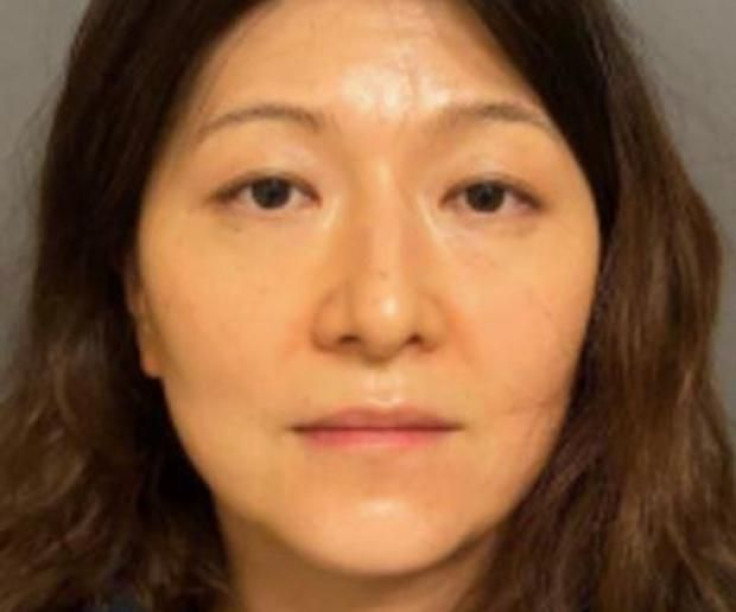 © 2023 Latin Times. All rights reserved. Do not reproduce without permission.