As frontline workers continue to face the brunt of Covid-19, medical staff in Assam, India were brutally beaten by a mob. The attack took place on Tuesday, June 1 after the death of a critically ill Covid-19 patient. Alleging negligence, the mob vandalized the medical facility and left a doctor seriously injured. Police are investigating the incident and arrests have been made.
A video of the attack at the Covid Care Centre in Hojai, Assam became viral after it was shared on multiple social media platforms. The video, presumably recorded on a cell phone documented a man being dragged out of the hospital. Men and women are seen kicking him and beating him with utensils, shoes, brooms and sticks. A policeman is seen trying to shield the man from being beaten by the mob of at least 20 people.
Assam Tribune identified the man being assaulted in the video as on-duty doctor Seuj Senapati. Aside from Senapati, two other nurses were reportedly assaulted as well. The mob not only attacked the medical staff, but they also ransacked the Udali Model Hospital.
It was revealed by Hindustan Times, that the patient identified as local man Giasuddin had been admitted at the hospital around 11:00 a.m. local time. The family of the patient informed the nurses that the patient, who was in a critical condition, had not passed urine since morning. Senapati around 2:00 p.m. went to catheterize the patient, however, he had already passed away, the doctor said in a video after the attack.
This triggered the patient's family into accusing the medical staff of negligence. The family along with other villagers mobbed the hospital.
Senapati and other hospital staff survived the ordeal. The primary victim of the mob's violence sustained serious injuries. He had to be shifted to Guwahati Medical College Hospital for better treatment.
Following the incident, the country's medical fraternity raised their voices. The Indian Medical Association (IMA) condemned the attack and demanded action from authorities. The IMA unit in Hojai said that unless all the culprits are arrested by Wednesday, June 2 morning, the doctors in the district would go on a strike. They also demanded that Covid care centers should have CCTV cameras and electricity around the clock.
The Chief Minister of Assam, Himanta Biswa Sarma, assured action against those involved. He condemned the violence against frontline workers. GP Singh, special director general of police, confirmed that police are taking action and three people had already been arrested.
Investigation into the incident continues.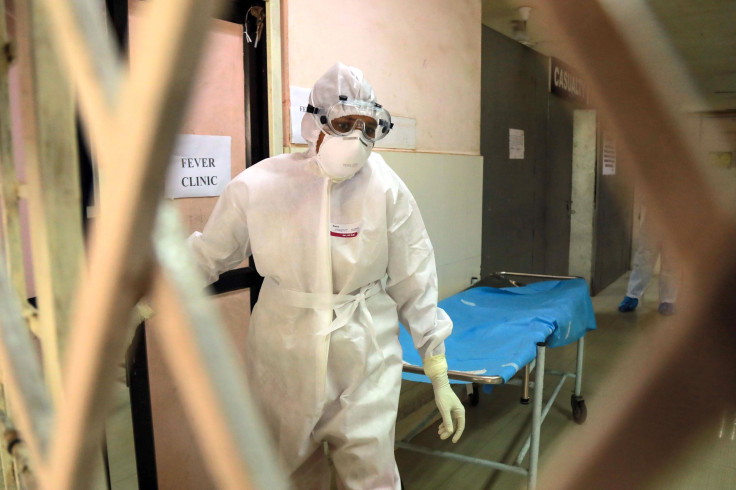 © 2023 Latin Times. All rights reserved. Do not reproduce without permission.