Meghan Markle is hands down British Tabloids' favorite. And, there are no two ways about it. But, the last issue of "Life& Style" took things a little too far when it conjured up a dubious report on Meghan Markle's alleged closeness to Hollywood superstar Tom Cruise.
The alleged camaraderie, as speculated by the report, could result in the duchess of Sussex bagging a role in one of Cruise's upcoming projects. Before things could get blown out of proportion, Gossip Copy sprang in action to bust the fake news. Turns out, the coronavirus scare has put Cruise's forthcoming flick, "Mission: Impossible" on hold. And, he isn't looking at any other potential project let alone a collaboration with Markle.
Just for the record, the publication has a history of rustling up bogus reports and this recent story joins the list. The report follows a rather bizarre narrative with an even atrocious headline, "Tom Tells Meghan:Let's Make A Movie!" One can also spot an underlying nasty theme to the whole plot—fueling another bogus juice about a secret affair between Cruise and Markle.
While it's evident that the tabloid takes inspiration from the fact that Markle has been keen on getting back on screen after Prince Harry and Meghan Markle stepped down from their royal duties early this year. The buzz was Harry and Markle were upping their networking game to help the duchess bag a meaty project. But, anything beyond that is purely fiction, more so if it's got anything to do with Tom Cruise and Markle.
A source close to Cruise maintained that the film star did not even approach the duchess for a role, and is fully focused on "Mission: Impossible" despite the filming of it having been halted. So, if there's something that Cruise is bothered about, it's the current project and not something which may have Meghan roped in the future.
Turns out, the tabloid also whipped up another false report on Cruise. But, this time around, it was him allegedly being upset about Katie Holmes and Jamie Foxx having a child together. Well, this story is so ambiguous that it makes one question the tabloid's credibility at large.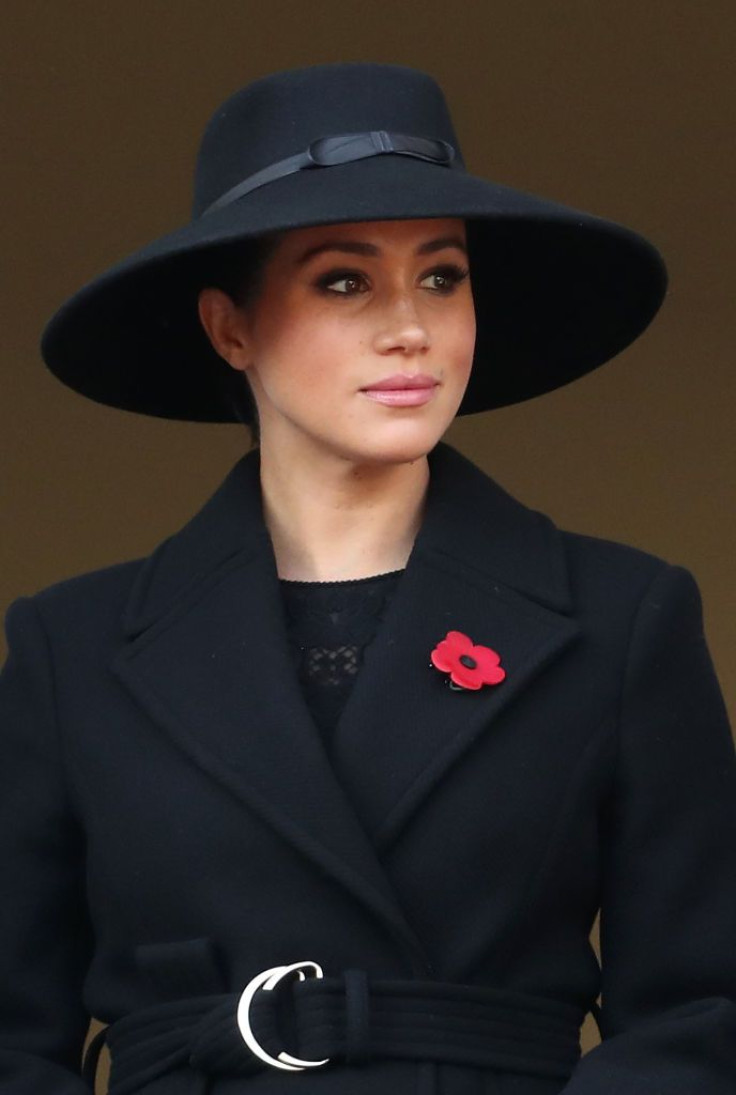 © 2023 Latin Times. All rights reserved. Do not reproduce without permission.