"Finished, just finished," said President Donald Trump in a recent interview held by Sinclair Broadcast's program "Full Measure With Sharyl Attkisson" that went live on Sunday.
"And by the way, I'm still here. To the best of my knowledge, here I am," Trump added, hinting at his successful completion of hydroxychloroquine. Trump had reportedly revealed during a recent press briefing on Monday that he's been on the medication for the past week and a half, along with Zinc and an initial dose of azithromycin.
One thing is clear -- Trump is in no way going to back down from promoting the controversial anti-malarial drug as a "potential cure" amid the pandemic, despite there being no scientific record of the drug treating the novel coronavirus.
Despite world leaders like Jair Bolsonaro and Trump pushing for the drug and hailing it as a "game-changer," the perspective has been met with stern opposition from medical experts. That includes Trump's own food and drug administration that has warned people from consuming it, owing to the risk of lethal heart problems.
Trump's statements stand as a stern clash against a new study that suggested the potential dangers of administering the drug on COVID-19 patients. The study inferred that COVID-19 patients who consumed the drug were at a higher risk of developing further health complications, as compared to their counterparts who weren't put on a similar medication.
The report suggested that one of the biggest risks of taking the medication or Chloroquine was developing serious heart arrhythmias—a condition that leads to sudden cardiac-related deaths.
While the study isn't entirely an accurate measure of sorts, what needs to be noted is that the research comprised 96,000 coronavirus patients from six different countries, who were tested positive and hospitalized between the period of Dec. 20 to April 14, 2020.
As per scientific research and data, Hydroxychloroquine is an arthritis medicine that can serve as a potential cure for malaria, as per the Mayo Clinic. The drug is widely available in the U.S. but can be purchased only upon prescription by a physician. Hydroxychloroquine reportedly helps cure discoid lupus erythematosus and systemic lupus erythematosus.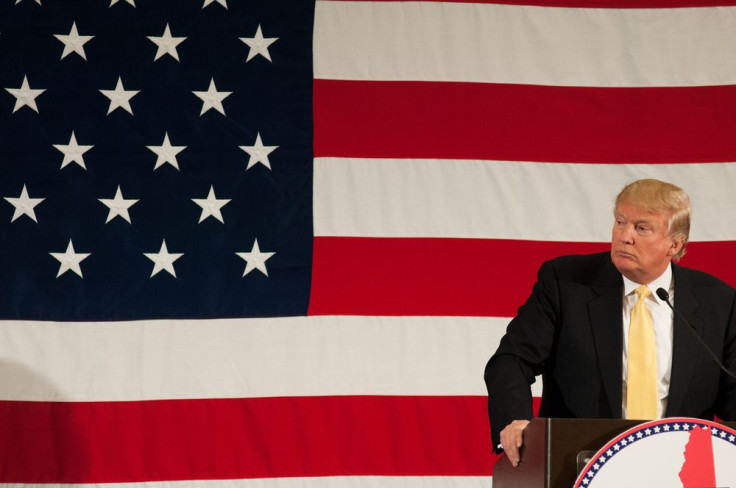 © 2023 Latin Times. All rights reserved. Do not reproduce without permission.