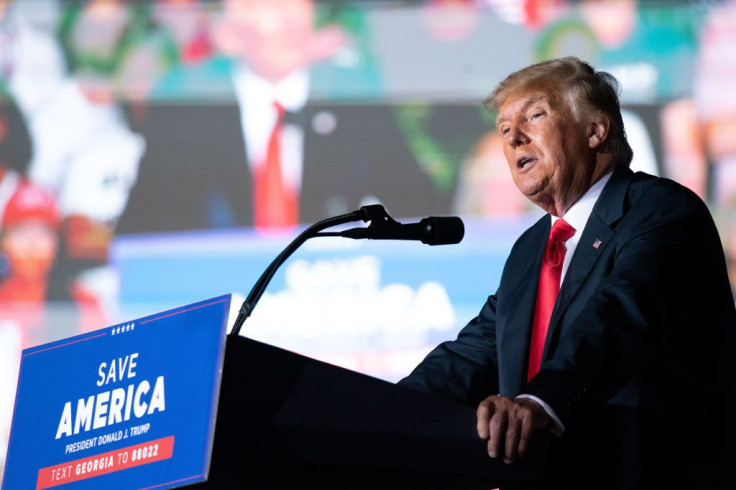 Former President Donald Trump was all smiles when he was awarded an honorary ninth dan black belt in Taekwondo, but netizens see it as a "total insult."
A ninth dan black belt in Taekwondo is the highest level that professional martial artists can achieve, and Trump outranks "Walker, Texas Ranger" star Chuck Norris, who is also a martial arts expert and has an eighth-degree Taekwondo black belt.
Lee Dong Seop, the president of Kukkiwon, which is the world Taekwondo headquarters set up in South Korea, presented the award to Trump over the weekend at the former President's Mar-a-Lago resort in Palm Beach, Florida, reported New York Post.
Korean media outlet Dong-A-Ilbo reported Monday that the meeting was organized by a South Korean living in the US. Seop said that he had heard that the former American leader was "highly interested in Taekwondo."
Wearing the traditional Taekwondo outfit, Trump even posed with Seop in various photographs that were posted on Facebook page of Kukkiwon. Going by the disclaimer mentioned in the post, the ceremony was "not related to any other political issues."
For Trump, it was a pleasure and honor to receive the honorary certificate. He said that Taekwondo is a "great martial art for protecting oneself in these times (when COVID-19 prevails)." Amid rumors that he will run for President in 2024, Trump reportedly said that he will wear the Taekwondo ​outfit to Congress if ​people elect him as the President again.
He even invited the Kukkiwon demonstration team to America for a performance. After the ceremony, Trump and Seop posed in front of a photo at the former President's Mar-a-Lago resort showing him shaking hands with North Korean leader Kim Jong Un ​during their meeting that took place in 2019 at the Korean demilitarized zone.
Apart from Trump, Russian President Vladimir Putin was also awarded the ninth-dan black belt in Taekwondo during his Seoul trip in 2013. Like Trump, the Russian President, who has a black belt in judo, never practiced Taekwondo.
Netizens didn't see the honor as something to celebrate. One Twitter user wrote that as a Taekwondo marital artist, he sees this as "deeply insulting to Taekwondo as an art and to all the fellow fighters." The honor was more shocking to him as he feels that Trump can barely lift his legs. Another wrote that Taekwondo is so much more than just earning belts, and that it's a demanding sport that allows the person to find out what they are made of, so "giving a black belt to someone who has never practiced martial arts is a total insult."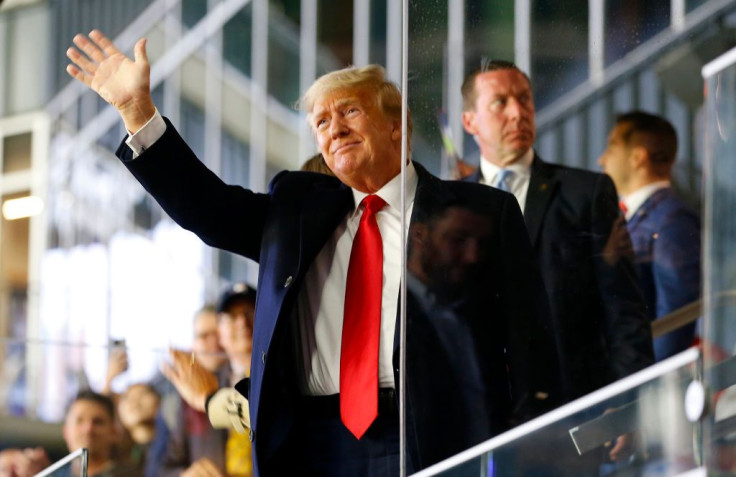 © 2023 Latin Times. All rights reserved. Do not reproduce without permission.