Donald Trump will return to the White House on Monday night after receiving three days of COVID-19 treatment at Walter Reed National Military Medical Center. His attending physician confirmed his discharge on Monday afternoon, minutes after the president broke the news on Twitter.
"I will be leaving the great Walter Reed Medical Center today at 6:30 p.m.," wrote Donald Trump. "Feeling really good!"
Trump's physician, Dr. Sean Conley, confirmed his tweet at a press conference outside the Walter Reed Hospital on Monday, saying, "He's back." Dr. Conley said the president's vital signs were great and he could continue his recovery at the White House.
"He's up and back to his old self," he said. He noted, however, that Trump was still under experimental treatment. "We all remain cautiously optimistic and on guard because we're in a bit of unchartered territory when it comes to a patient that received the therapies he has so early in the course, so we're looking to this weekend," he added.
Dr. Conley said the president should remain the same or improve while recovering at the White House before people could breathe a sigh of relief. He assured that Trump would remain under world class medical care at his White House residence. The doctor also denied reports that Trump demanded his early release from the Walter Reed Hospital.
Trump will receive his fifth and final treatment of Remdesvir at the White House on Tuesday night and will continue to work in isolation. According to White House Chief of Staff Meadows, he had spoken to Trump early Monday and the president confirmed he was already improving.
"Spoke to the President this morning," said Meadows. "He continued to improve overnight and is ready to get back to a normal working schedule. He will meet with his doctors and nurses this morning to make further assessments of his progress. We are all optimistic that he will be able to return to the White House later today."
In his tweet on Monday, Donald Trump told his followers not to be afraid of COVID-19. "Don't be afraid of COVID. Don't let it dominate your life. We have developed, under the Trump Administration, some really great drugs & knowledge. I feel better than I did 20 years ago!" he wrote.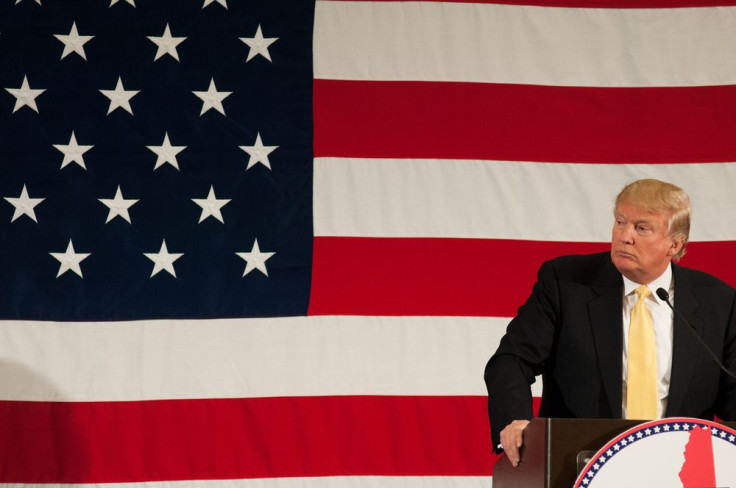 © 2023 Latin Times. All rights reserved. Do not reproduce without permission.