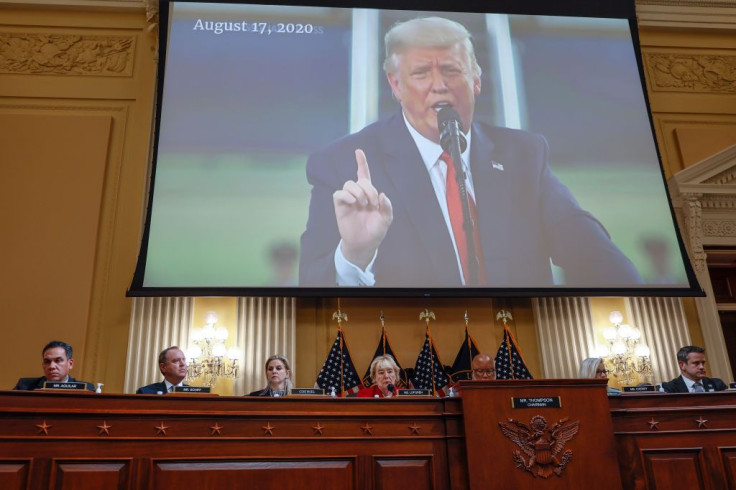 Former U.S. President Donald Trump knew that his 2020 Presidential election fraud allegations were false, said lawmakers during hearings aiming to present the findings of the Jan. 6 panel.
On Monday, the committee, which is investigating the Jan. 6, 2021 attack on the U.S. Capitol, featured testimonies from former Trump advisers and Justice Department officials. They said that they explicitly relayed to Trump that there was no election corruption, reported Al Jazeera. Still, the former President pressed on with his allegations that the election was stolen. There were accusations that lawmakers on the panel said were behind the Capitol riot. At the time, Trump's supporters stormed the building in an effort to prevent the certification of Joe Biden's victory.
Democratic Congresswoman Zoe Lofgren said that the "election fraud claims were false," and that Trump's closest advisers as well as "Trump knew it." She added that still, it didn't stop Trump from "pushing the false claims and urging his supporters to 'fight like hell,' to 'take back their country' after he lost the election."
Trump would be "detached from reality" if he really believed election fraud allegations, said former Attorney General William Barr.
The panel laid out "devastating" evidence against the former President in its second hearing, said Jamie Raskin, who is a key Democrat serving on the committee. He told reporters that it showed that Trump must have known that his "big lie was a lie because all of his lawyers and campaign advisers and the attorney general of the United States were saying the exact same thing." They were saying that there "was no basis to any of these allegations about electoral corruption."
A series of video clips from the committee's closed-door interviews were played during the second hearing Monday. Several of Trump's advisers testified that they told him repeatedly he should not declare that there was widespread election fraud, and that those claims were false, reported the Associated Press. Instead of listening to them, Trump increasingly relied on wild theories. According to the testimony, they were pushed by Trump lawyers Rudy Giuliani and Sidney Powell, among others.
On Sunday, members of the House committee investigating the attack said that they had uncovered enough evidence for the Justice Department to consider an unprecedented criminal indictment against Trump. Representative Adam Schiff said that he would like the department to "investigate any credible allegation of criminal activity on the part of Donald Trump," reported the Associated Press.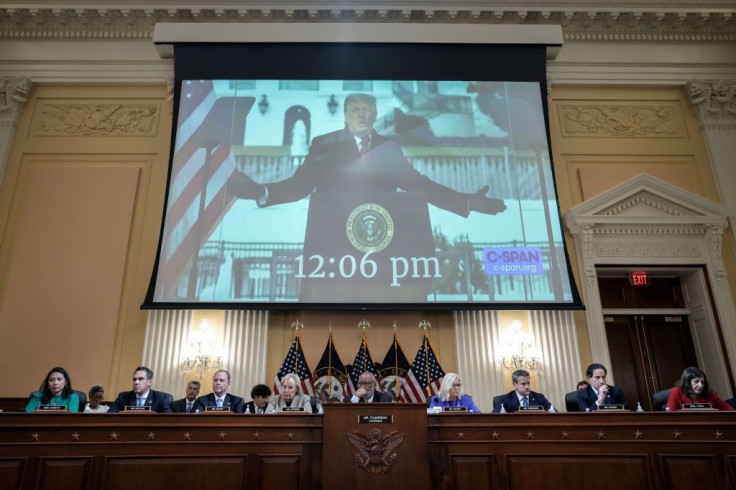 © 2023 Latin Times. All rights reserved. Do not reproduce without permission.