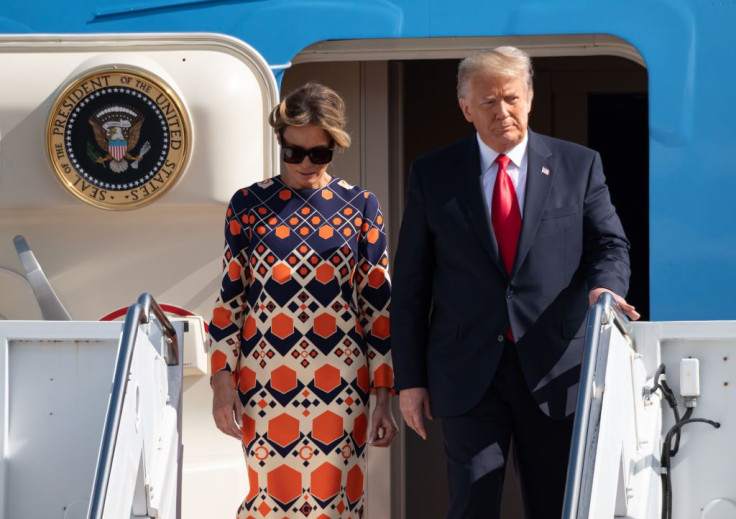 Donald Trump, the former president moved to New Jersey as he decides upon his probable run in the 2024 US elections.
Trump spent Mother's Day with his wife, Melania, and youngest son Barron on Sunday before jetting out to his new summer residence in New Jersey.
As he evaluates whether or not to run for President in 2024, the Republican is in the process of relocating his campaign headquarters and fundraiser base to the Bedminster golf course, The New York Post reported.
Trump was seen welcoming supporters while enjoying a celebratory brunch at his Mar-a-Lago resort with Melania Trump, 51, and their 15-year-old son, Barron, as seen in photos posted on social media.
The switch to the north allows Trump to avoid the summer heat in Florida while still positioning himself close to New York's finance hub and glamorous parties where billionaires schmooze through the Hamptons summer season, Daily Mail reported.
Barron matched his father in a suit, while the former first lady chose a polka dot dress. The outlet reported that hour following the dinner, Trump was spotted boarding a Cessna registered to one of his businesses when he flew out of Florida to his golf club in Bedminster, New Jersey.
Melania and Barron were not seen accompanying him on the plane, and it was unclear if there were any plans of them joining him in New Jersey. Trump was preparing to depart on Mother's Day, according to a source who spoke to The Sun. The main house would close before the autumn.
According to two people familiar with Trump's plans, a pro-Donald Trump super PAC will host its first fundraiser function on Sunday, May 22 at the former president's Bedminster golf club, Politico reported.
Make America Great Again Action, a super PAC led by former Trump campaign manager Corey Lewandowski will benefit from the event. The celebration will have a reception and dinner, and Trump is anticipated to attend. The admission fee is a minimum of $250,000.
Despite a court decision allowing him to live at his Mar-a-Lago estate full-time as a bona fide employee, the ex-president has decided to leave. The ruling that allowed Trump to stay at his Florida residence, precedes the legal battle launched by his neighbors who had frantically sought to block Trump from making Mar-a-Lago his permanent residence.
A Palm Beach solicitor issued the decision. A representative for the DeMoss family wrote to Palm Beach officials and the US Secret Service, claiming Trump had violated his legal right to live there indefinitely due to a 1993 deal.
Wall Street financiers, real estate owners, and other affluent representatives frequent the neighborhood. Ivanka Trump, 39, and her husband, Jared Kushner, 40, own a home on the Bedminster resort that they have been renovating, hinting that they would spend the summer alongside Trump at the New Jersey residence.
The 118-room house was designed in the 1920s and bought for $10 million by Trump in 1985.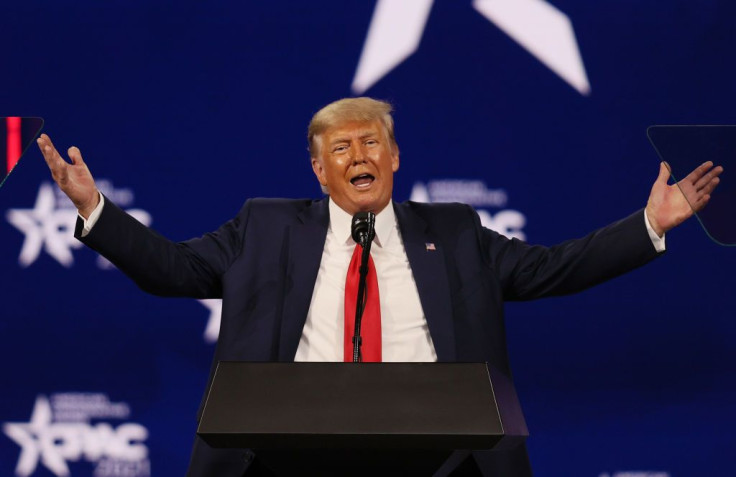 © 2023 Latin Times. All rights reserved. Do not reproduce without permission.