Donald Trump is talking about leaving Florida for New Jersey for a few months, to beat the heat, three months after leaving the White House for Mar-a-Lago.
According to close advisers, the former US president, the first president to be impeached twice, will spend the summer at Trump National Golf Club Bedminster, though arrangements have not been finalized, the Independent reported. The relocation to the New Jersey golf club in Bedminster might be scheduled to when Trump's Florida resort closes for the summer.
A source told Business Insider that the base would be moved to New Jersey because they are intending to do more fundraising, enabling Trump to escape the stifling Florida heat and be closer to his political network ahead of his 2024 run.
Trump's base, Mar-a-Lago, in Palm Beach, Florida, has been a center for the GOP as well as a base for fundraising since he left office in January this year but the club has become a hub for politicians and lobbyists, hosting fundraisers such as the Republican National Committee's banquet and Florida Senator Marco Rubio's luncheon. Trump makes speeches at these events on occasion, and his popularity among Republicans remains high, even after his supporters stormed the US Capitol earlier in January, Bloomberg Quint reported.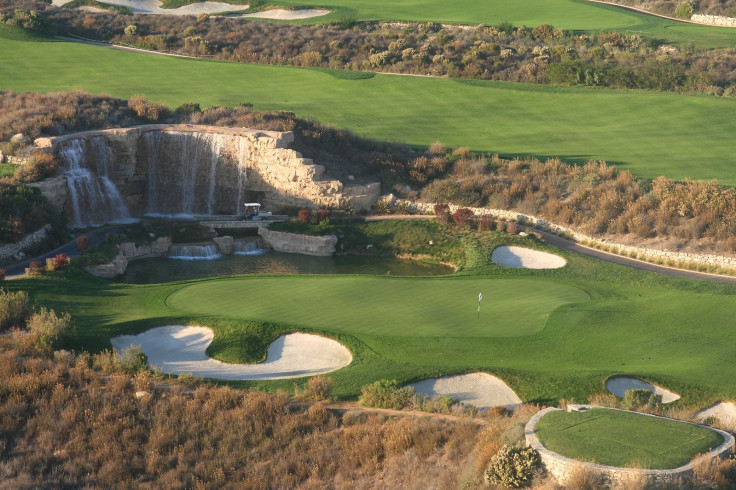 The PGA Championship was supposed to be held at the Trump National Golf Club in Bedminster in 2022, something that had been scheduled well before Trump won the 2016 election, but the PGA of America's board chose to postpone it after the Capitol violence.
Going by his financial disclosures, the New Jersey club is one of Trump's largest sources of golf income, taking in $14.7 million in 2020 and the first 20 days of 2021. In comparison, the West Palm Beach golf course, Mar-a-Lago costs $13.3 million.
Meanwhile, the Republican's possible move to the Bedminster golf club in New Jersey has sparked a lot of discussion on Twitter. Responding to the news of the relocation, a user tweeted, "Which begs the question why can't he just go to Trump Tower?" After the inauguration, he only returned a few times. He wants to leave after being there for three years? There's something fishy going on here."
Another calculative user tweeted that Trump would earn more by renting out houses, golf carts, and food to the Secret Service agents.
There's no news about whether Melania and Barron will join him, or whether his children Don Jr., Ivanka, and Tiffany, who all moved to Florida this year, would be accompanying him.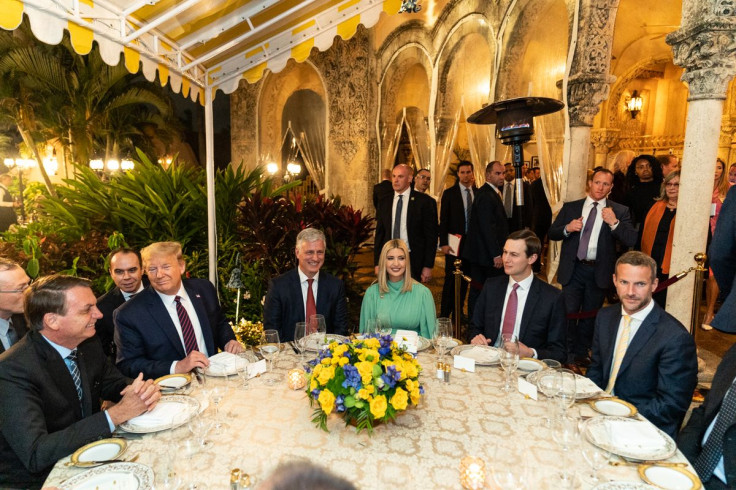 © 2023 Latin Times. All rights reserved. Do not reproduce without permission.