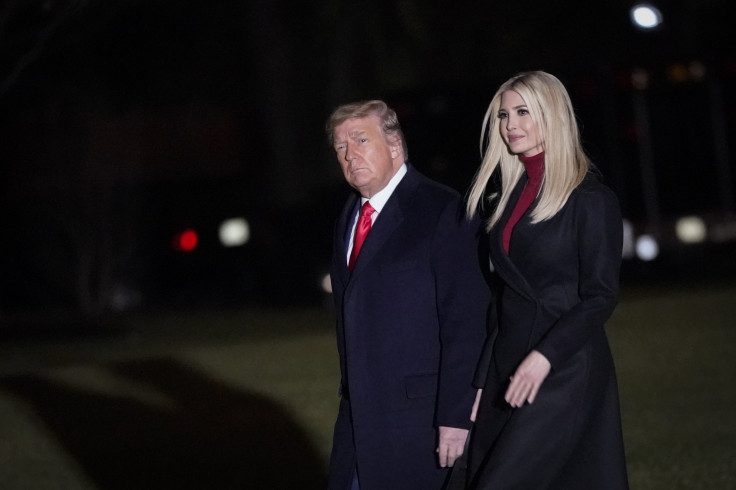 Former US President Donald Trump is eyeing his comeback on social media in a few months and plans to use his own platform. Jason Miller, a spokesman for Trump's 2020 campaign, told on Sunday that Trump will be returning to social media with a new platform that would "completely redefine the game."
Although Miller did not elaborate or provide further details during his interview with Fox News MediaBuzz host Howard Kurtz, he predicted the former president will attract "tens of millions" of new users to his online presence.
When asked if Trump himself was going to create the platform or with a company, Miller said, "I can't go much further than what I was able to just share, but I can say that it will be big once he starts. There have been a lot of high-power meetings he's been having at Mar-a-Lago with some teams of folks who have been coming in, and ... it's not just one company that's approached the president, there have been numerous companies."
The announcement comes after the former US President was permanently suspended from social platforms, such as Facebook, Instagram and Twitter after the US Capitol riots on January 6 led to hundreds of Trump supporters storming the building, leaving five people dead.
Trump was permanently banned from posting on Twitter after January 6, and has been accused of inciting the violence during a speech to a crowd on the National Mall shortly before the rioting began.
Twitter executives said in February that Trump's ban would stand. "When you're removed from the platform, you're removed from the platform," Twitter CFO Ned Segal told CNBC on February 10.
Facebook, which indefinitely suspended Trump in January, has asked its independent oversight board to decide whether the ban should stand.
In 2016, Donald Trump had his vision set on launching his own TV network if he lost the US presidential election. After winning the election that idea was squashed four years ago. However, it now seems to be on the surface once again as his adviser said he is indeed exploring ways on how to build his own media empire.
As it is, Trump's senior advisor and son-in-law, Jared Kushner, is "talking up" the idea of a Trump-branded media company, Business Insider reported last month.
"I think the president does know what direction he wants to head here and this new platform is going to be big and everyone wants him, he's gonna bring millions and millions, tens of millions of people to this new platform," Miller added.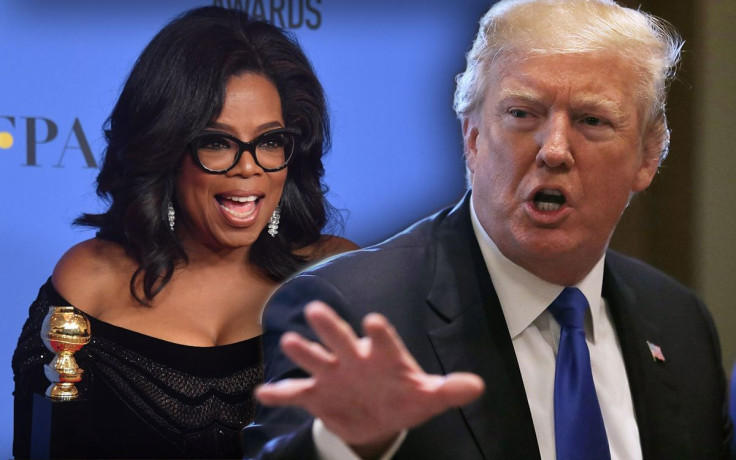 © 2023 Latin Times. All rights reserved. Do not reproduce without permission.