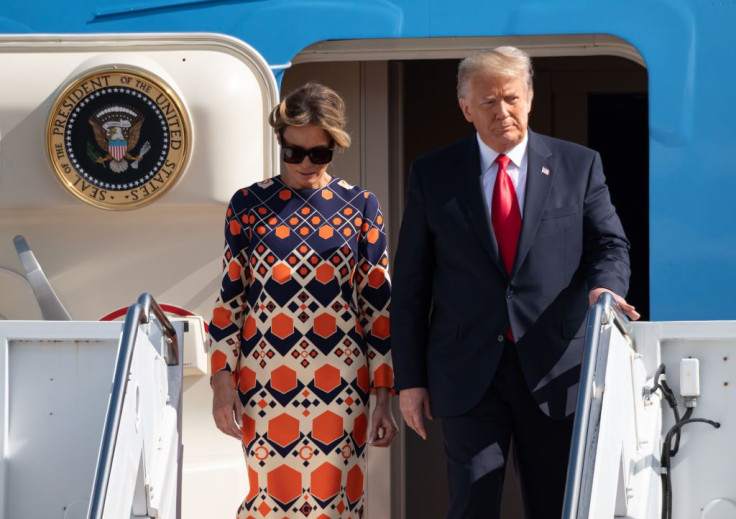 Former President Donald Trump said that he "never loved" cryptocurrencies, and called them "very dangerous" while promoting his wife Melania's new non-fungible tokens (NFTs).
In a recent interview with Fox News, Trump was asked to share his thoughts on cryptocurrency. The former US President said that he never loved it because he likes to "have the dollar, I think the currency should be the dollar, so I was never a big fan."
But he noted that it's "building up bigger and bigger," and nobody is doing anything about it. He is all for a "currency called the dollar," and he doesn't want to have the others. He feels that can "be an explosion someday like the likes of which we've never seen." According to him, it will "make the big tech explosion look like baby stuff. I think it's a very dangerous thing."
NFT might be a unique digital asset, but it represents ownership of an item that exists in the real world, reported indy100. Interestingly, NFTs make use of the same blockchain technology that powers cryptocurrencies that Trump warned against.
It was just last week that Trump's wife stepped into the NFT world by selling a watercolor painting of her eyes along with a voice message for a cause. The former first lady said in a statement last week that she was proud to announce her new NFT endeavor, which embodied her "passion for the arts, and will support my ongoing commitment to children through my Be Best initiative."
According to Business Insider, she said that through the platform, her team will "provide children computer science skills, including programming and software development, to thrive after they age out of the foster community."
As for her husband, his current opinion on cryptocurrency puts him at odds with many mainstream politicians in the US who are definitely not against it. Francis Suarez, the Mayor of Florida, and Mayor-elect of New York, Eric Adams, are some of the politicians who have expressed interest in expanding cryptocurrency industries in their respective cities.
Earlier this year, the crypto market peaked at a value of more than $3 trillion before dropping to approximately $2.3 trillion Wednesday.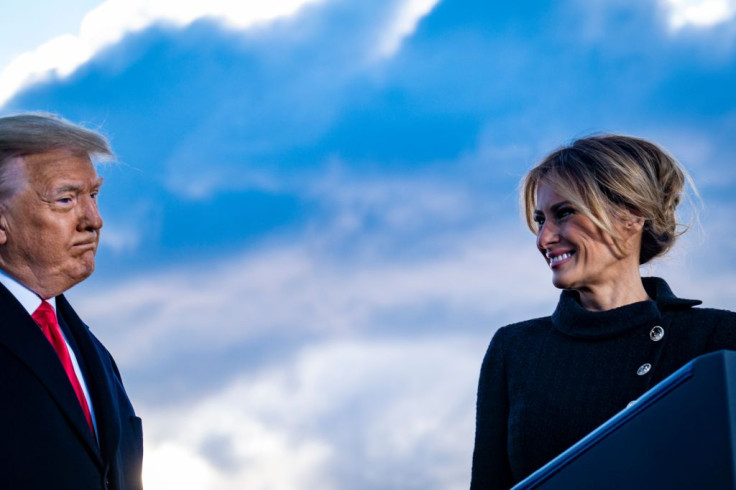 © 2023 Latin Times. All rights reserved. Do not reproduce without permission.