Former US President Donald Trump Sunday blasted the "radical left racist prosecutors" in New York for harassing, abusing and frightening his accounting firm.
Trump issued a statement on Mazars' decision to cut ties with Trump Organization last week. He said that his long-term accounting firm didn't leave him for any other reason than "they were harassed, abused, and frightened by DA's and AG's that for years have been threatening them with indictment and ruination." He added that they were "broken" by these "Radical Left racist prosecutors," and they couldn't take it anymore.
District Attorney Alvin Bragg and New York Attorney General Letita James are black, so it is not clear what Trump means with his claim that they are "racist" in pursuing a case against him, according to Daily Mail.
The news of the accounting firm quitting came as James' office investigates if the former President inflated his asset values to entice investors and get loans, and also reduce values to lower his taxes owed.
In the statement, Trump quoted Mazars' letter as saying the company "performed its work in accordance with professional standards. A subsequent review of those work papers confirms this." In defense of the financial workings of Trump Organization, he said that further, "their disclaimer clause in the financial statements has for years stated much the same."
Last week, Trump insisted that Mazars resigned over "vicious intimidation tactics" from the New York authorities investigating his family business, reported New York Post. He said that Mazars, who were "scared beyond belief, in conversations with us made it clear that they were willing to do or say anything to stop the constant threat which has gone against them for years."
The reaction came after Mazars announced that it would cut ties with the Trump Organization in a Feb. 9 letter that was made public last week. The firm said in the letter to a Trump Organization lawyer that the decision was made because it determined Trump's "statements of financial condition" from 2011 to 2020 were not reliable.
Meanwhile, the Supreme Court said Tuesday that it will not take up Trump's case challenging the disclosure of his White House records to the committee investigating the Jan. 6, 2021 riot. The decision is formal conclusion to his unsuccessful attempt to keep those documents secret, reported CNN.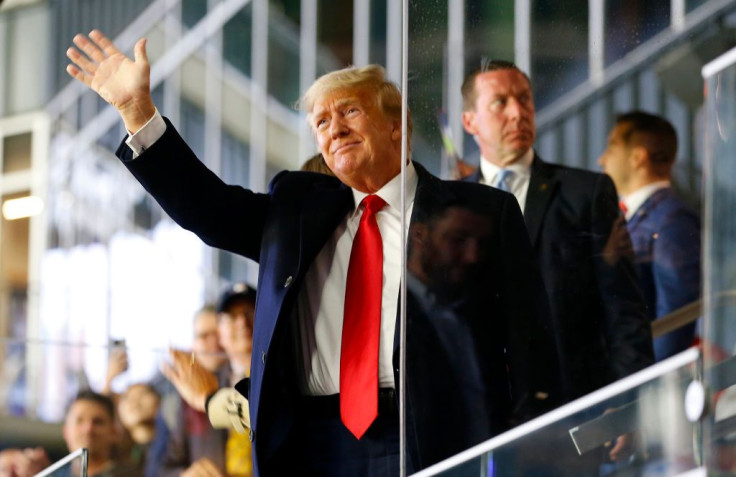 © 2023 Latin Times. All rights reserved. Do not reproduce without permission.