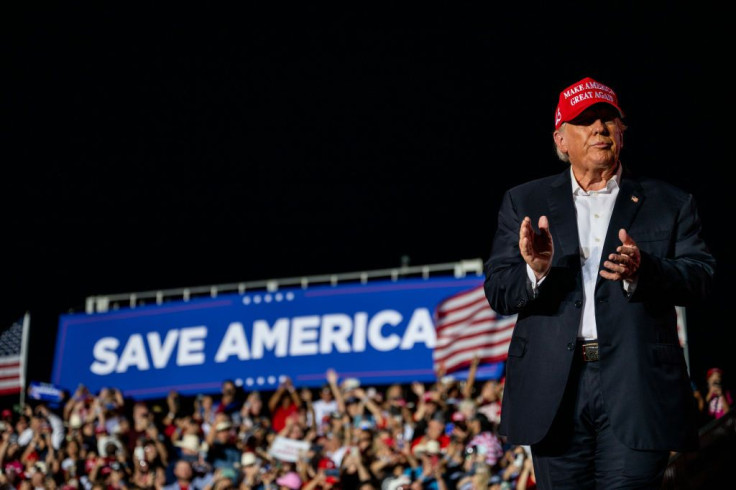 Former President Donald Trump filed a lawsuit against New York Attorney General Letitia James, whom he labeled "crooked and highly partisan."
He claimed that she is abusing her position to "recklessly injure" him, his family, and his business, reported Fox News. According to him, James was attributing to a "war of intimidation and harassment."
Talking about the suit filed Wednesday, Trump wrote in an email to his supporters saying that he filed the suit in "Florida State Circuit Court against the corrupt Attorney General of New York State, Letitia 'Peekaboo' James." Trump called James "crooked and highly partisan," and said that she now thinks that it is the business of the state of New York to go after his revocable trust and pry into his private estate plan. He feels that she is trying to look for ways to "recklessly injure me, my family, my businesses," and his supporters.
In the lawsuit, he alleged that the Attorney General was pursuing "a relentless, pernicious, public, and unapologetic crusade" against him. He claimed that her goal was to destroy him "personally, financially, and politically." He also said that James' "vitriolic and obsessive pursuit" of him led to her taking actions that are not proper "for a state Attorney General."
Trump said in his statement that New York "one of the most crime-ridden places on earth." He added that it has many cases of robberies, murders and drug deals. He believed that every other form of crime is "setting records on a weekly basis." He contended that James was not doing enough to alleviate this issue.
The former President also claimed that the legal pursuit would not be happening if he did not win the U.S. Presidential election in 2016. He concluded by saying that Americans have to "stand up for our country, fight against illegal persecution, and Make America Great Again!"
Trump's suit came just before a Thursday hearing in New York over James' motion for an order blocking him from moving assets and appointing an independent monitor to oversee his family real estate business, reported Bloomberg.
His complaint came just over a month after the Attorney General filed a civil lawsuit accusing the former President and some of his family members of financial fraud. She had also referred them to federal prosecutors and the Internal Revenue Service for criminal probe, reported Axios.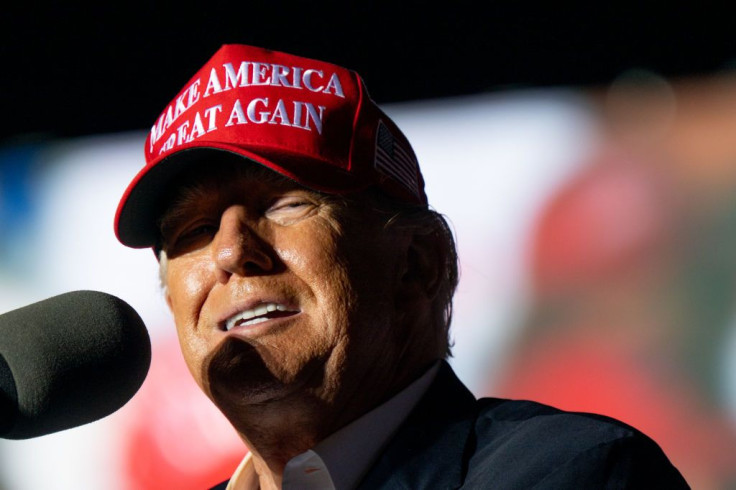 © 2023 Latin Times. All rights reserved. Do not reproduce without permission.