Melania and Donald Trump's relationship as husband and wife has been under the scanner for a long time. However, speculations concerning the views of both of them about each other and how different they are fundamentally and professionally have only increased in the last few months.
The speculations and discussions have been further fueled by the release of a book by Stephanie Winston Wolkoff, who was once Melania's closest aide and a long-term friend.
Earlier this month, her book, "Melania & Me: The Rise and Fall of My Friendship with The First Lady," was released. The book is said to describe the first-hand account of Winston Wolkoff's experience with Melania and the Trump Administration.
One of the revelations in the book point to President Donald Trump's desire to make her first daughter Ivanka Trump the next POTUS, while Melania is complicit about it.
On the other hand, Donald Trump has accused Winston Wolkoff of making secret illegal recordings of her conversations with Melania.
During a recent interview, Winston Wolkoff even claimed that Ivanka has successfully "usurped" power from Melania.
"You have to understand who they [the Trumps] are to understand what they're trying to do - which is fleece the nation," she said. "The fact that he's [Donald] literally getting Ivanka ready to become a President and already putting that in people's minds is just insane."
"[Melania] has succumbed to her stepdaughter's ability to squash her as the First Lady to do anything effective to affect change."
She further added how the First Lady is not happy how Donald Trump has chosen to brand Ivanka over her.
Melania and Winston Wolkoff's friendship is said to have come to an end after the latter's event planning company pulled off Donald Trump's Presidential inauguration ceremony.
The ceremony soon became a subject of federal investigation over the misuse of funds. Winston Wolkoff says that she was made a scapegoat by the Trump administration and that is when her association, as well as friendship with Melania, ended.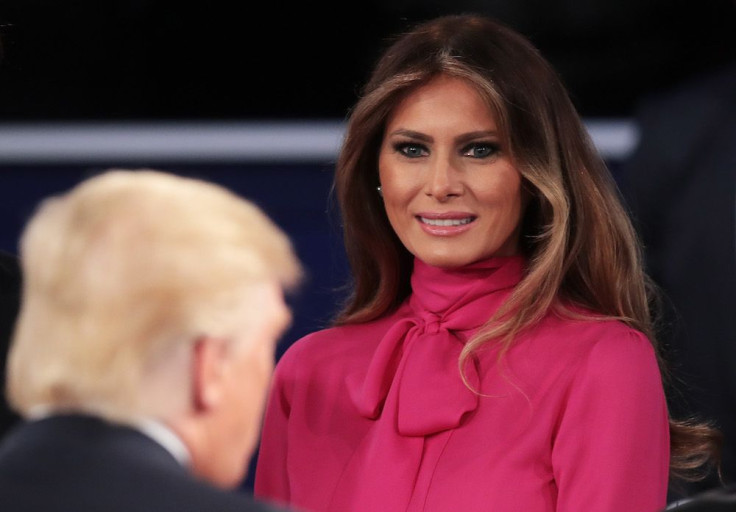 © 2023 Latin Times. All rights reserved. Do not reproduce without permission.