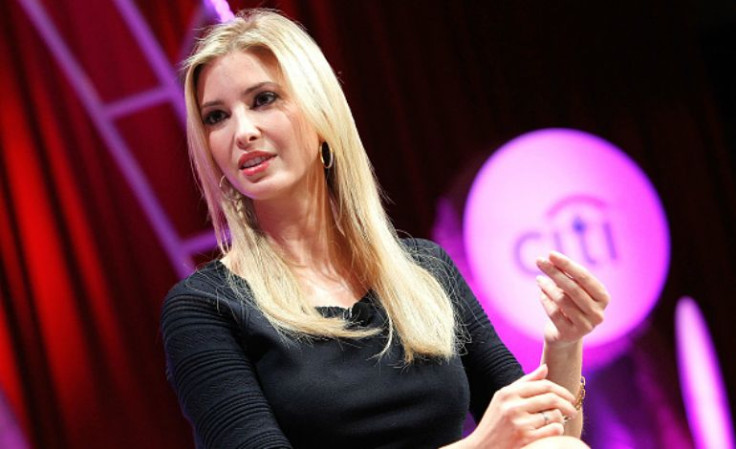 The next step for former First Daughter Ivanka Trump remains unknown although some believe she may eye the United States Presidency in 2024. That will of course depend on what former president Donald Trump decides.
It is no secret that Donald Trump thinks that Ivanka can be a good female president at some point. The only question right now is when this will happen. But if ever she does decide to move up and aim high, there is one person in the Trump bloodline who feels that this may be a bad idea.
Mary Trump, Donald Trump's daughter believes Ivanka lacks the charisma that her father has to pursue the US presidency. In her opinion, her relatives lack the traits of the 74-year-old Trump.
"He has a certain charisma that appeals to people's lowest and basest instinct and gives permission to people to be their worst selves," Mary Trump said in an interview with Business Insider. "He can be charming."
Serving as an adviser to her father before Joe Biden unseated her dad, critics feel that Ivanka Trump made some questionable actions during Donald Trump's regime. Regardless, some feel that based on their observation, the 39-year-old may look to expand her political experience.
Spencer Critchley, a former communications consultant for Barack Obama's campaigns, feels this is so. That includes taking on pretentious roles in virtual positions and some topics like motherhood. Though she has been physically present in key events, not all are convinced she has the political know-how to be the next US president.
"It seems clear with the hints she's dropped over the years that she thinks [running for office] is the logical next step," Critchley said.
Had Trump won, it would have made more sense. With added years to learn the ropes, it would have given Ivanka Trump more time to understand and learn the ins and outs. But with all that going up in smoke, everything is up in the air if Ivanka will run for public office. Better yet, most are now eager to know how ambitious the former First Daughter will be in the next US Presidential elections.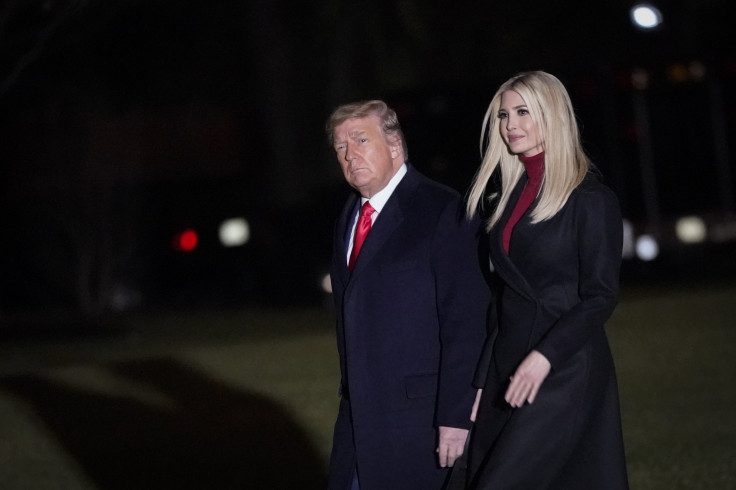 © 2023 Latin Times. All rights reserved. Do not reproduce without permission.