A doubtful man who beat his wife to death and then secretly sent her body to a mortuary for preservation has been arrested.
The Ghanaian police arrested 38- year-old Ghanaian man, Gali Galo, for allegedly killing his 34-year-old wife, Beatrice Logosu, after he got suspicious of her fidelity.
The Volta Regional Police Public Relations Officer, Sergeant Prince Dogbatse, confirmed the incident on Tuesday, March 30.
The suspect, said to be a fisherman, was arrested by the police after he secretly sent his wife's body for preservation at the mortuary of the Hosanna Clinic at Agbozume, Ghana.
The police have also arrested 36-year-old William Gbeke, the mortuary attendant, for his alleged involvement in the crime.
The criminal investigation began after neighbors of the couple, reported police about the two being engaged in an altercation, Saturday. Neighbors told police that they tried to intervene but stopped when the suspect threatened to kill anyone who came near them.
According to the neighbors, Galo kept assaulting his wife throughout the night. The neighbors said they heard the suspect confronting the victim about her fidelity.
The next day they heard that the victim had died.
Responding officers then went back to the morgue and inspected the body. Following the inspection, officers found bruises and contusions on the body and also noticed blood oozing from a broken jaw.
"The victim's neck appeared broken, suggesting a possible case of strangulation," a police report says.
The Denu Police Station lodged a report and the suspect was traced to the mortuary where he had sent his wife's body for embalmment.
The mortuary attendant was arrested for his unprofessional and unethical conduct, Sgt Dogbatse explained.
"Gbeke had a duty to inform the police about the bruises, contusion and blood that was oozing from the broken jaw of the deceased, but was compromised into getting the body embalmed."
The exact motive behind the killing is unclear at this time. It is also not clear as to how the suspect convinced the mortuary attendant to involve in the crime.
This is an ongoing investigation and no further details were available at the moment. Both suspects remain in custody while investigations continue.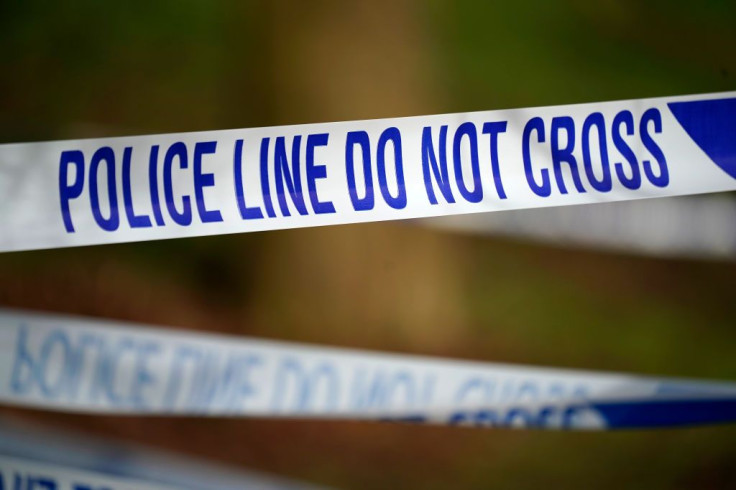 © 2023 Latin Times. All rights reserved. Do not reproduce without permission.