"Dragon Ball Super" season 2 remains one of the most anticipated anime series of the 2020s, especially since season 1 became a huge hit and a massive success in the anime industry.
The anime series fans are now obsessing over the renewal of the "Dragon Ball Super" anime and are desperately looking forward to some Goku and Vegeta action. For people speculating when would the anime series be released, Toei Animation has so far provided no information concerning the renewal for "Dragon Ball Super Season 2."
But it is expected that season 2 may release in early 2021. But the release would highly depend on how the COVID-19 pandemic situation progresses. The pandemic may delay the release of the anime series even further.
Even though most of the anime lovers know by now that there is no possibility of "Dragon Ball Super" anime season 2 to be released in 2020, they can expect some concrete information to be released concerning the release by the end of this year.
As far as the plot of the second season of the anime is concerned, it is speculated that the show will have arcs that follow the story that the manga series is following at the moment.
Also, it is anticipated that if the second season of the record-breaking anime series does come in 2021, the first arc could be the retelling of the "Dragon Ball Super: Broly" film. This is similar to what the "Dragon Ball" franchise has done in the past and how it has been happening with its previous films and other popular anime series, including the "Naruto: Shippuden Boruto" sequel.
Therefore, this means that if there is a sequel to "Dragon Ball Super: Broly," it is most likely to be aired before the release of the new season of the show so that it can be transformed into an arc for the upcoming new season.
Even though there is no clarity on whether the anime will be released or not, people are likely to see one considering the revenue being generated by the show owing to its popularity.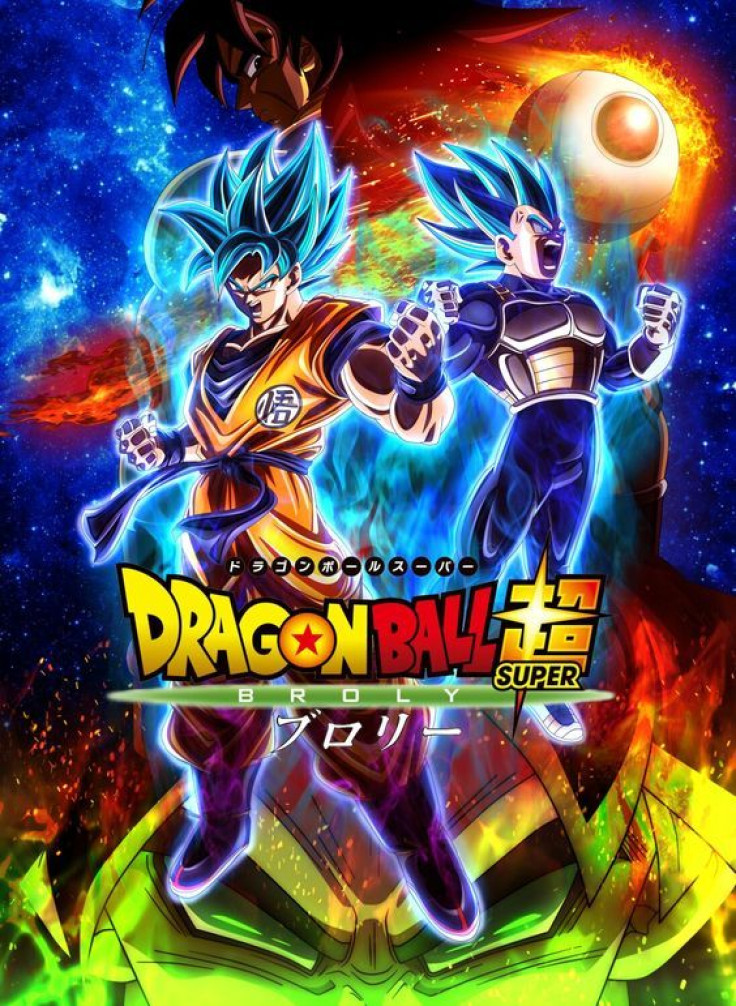 © 2023 Latin Times. All rights reserved. Do not reproduce without permission.