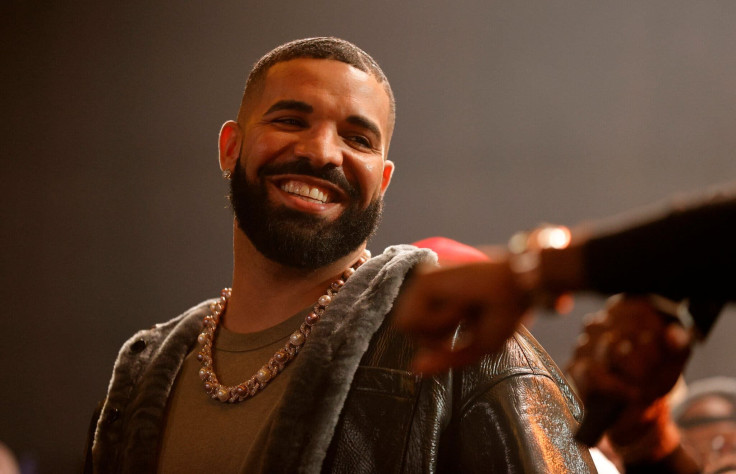 Famous rapper Drake reportedly lost $1 million after he placed a bet on Argentina to win over France in the World Cup.
The Canadian rapper and entertainer Drake reportedly placed a $1 million bet to see Argentina defeat France in the 2022 World Cup final. However, even though Argentina defeated France in the shootout and won the World Cup, Drake reportedly lost his bet and lost his $1 million. This was because the artist bet in a market where extra time isn't counted and the result is determined based on the score after 90 minutes of play, Fox News reported.
The game was tied 2-2 after 90 minutes and 3-3 after the extra time. Argentina then went on to win the match by a way of penalty kicks with a final score of 4-2.
Drake posted about the bet on Instagram and showed users that he made the $1 million bet on Stakes. He stated that he would've earned $2.75 million if he had won.
Meanwhile, video footage of Drake confirming his support for Argentina also appeared on social media. In one video clip with a friend, he is seen saying "I'll take Argentina, he'll take France," while wearing Napoli gear.
The Canadian artist is no stranger to placing wagers on sporting events.
Last month, in Nov, Drake lost $2 million in a UFC bout after Israel Adesanya lost to Alex Pereira during UFC 281 on Nov. 12 in New York.
Meanwhile, Drake also lost more than $200,000 in May after he bet his money on Formula 1 driver Charles Leclerc to win the Spanish Grand Prix. Later, in Oct, FC Barcelona lost against Real Madrid after Drake bet in their favor, Yahoo News reported.
Some netizens have even blamed game losses on the "Drake curse." Ahead of the final 2022 World Cup match, when Twitter users learned that Drake had placed his bet on Argentina, they feared that the 'Drake curse' would jinx the team from winning.
However, despite the losses, in Feb, he placed $1.26 million between three wagers for the Rams to win the Super Bowl over the Cincinnati Bengals and took home $1.4 million.
Drake, who began his career playing a high school student on the popular Canadian sitcom "Degrassi," is said to have a net worth near $250 million.
© 2023 Latin Times. All rights reserved. Do not reproduce without permission.