Award-winning Toronto rapper Drake rocked the music scene on Monday after he revealed that he had conteacted COVID-19 in a post from an Instagram fan account, which poked fun at his fading hairline.
Drake, whose full name is Aubrey Drake Graham, 34, took notice of a comment on the @drizzy_drake_vids fan account post, which reads "That heart is stressed," finished off with skull and cry-laughing emojis, according to E! Online.
The fan was referring to a small heart that Drake shaved into the top left corner of his head last year. Drizzy sported the trend since November 2020 as he promoted his upcoming sixth studio album "Certified Lover Boy," which was originally scheduled for release in January.
"I had Covid that s--- grew in weird I had to start again," Drake then responded with a cry-laughing emoji. "It's coming back, don't diss."
Fans were quick to send their get-well-soon wishes to the "Laugh Now Cry Later" artist following news of having COVID-19 but it is still unknown when and where he got the virus. What remains clear is that the artist is still dealing with some of the side effects, including hair loss.
At the start of the year, the 27-time Billboard Music Awards winner took to social media to explain that he had to postpone its release following surgery and rehab, noting doctors have advised him to devote his energy to recovery, as per Billboard.
"I'm blessed to be back on my feet and feeling great and focused on the album, but CLB won't be dropping in January," Drizzy said.
On March, the "6 God" hit the headlines after he was deemed a close contact of NBA superstar Kevin Durant, who tested positive for coronavirus. Drake returned a negative result at the time.
"I had to get tested, but it came back negative," he shared on Instagram Live at the time. "The test was uncomfortable though. They put that Q-tip all the way in your thoughts and s**t."
In an interview in June, the "Hotline Bling" singer flagged the release of the album by the end of the summer.
Meanwhile, actress Alyssa Milano, who also had a bout with COVID-19, previously shared that she had been dealing with "extreme hair loss" like Drake, ET Online reported.
The "Charmed" alumna also noted concerns with her "brain fog" following an interview with Dr. Mehmet Oz at The Dr. Oz Show in October 2020.
"It's hard, especially when you're an actor and so much of your identity is wrapped up in those things, like having long silky hair and clean skin," she said.
"Along with that also, I have brain fog. Which, again, as an actress, as someone who has to memorize dialogue and be able to emote, and respond, and be on my toes, it's frightening," she concluded.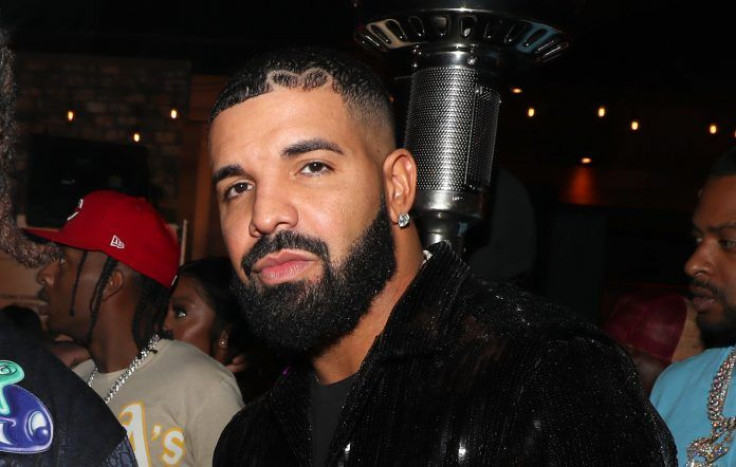 © 2023 Latin Times. All rights reserved. Do not reproduce without permission.