A 35-year-old Indian woman died Thursday, May 13, after her drug addict husband allegedly threw her off the balcony of their third-floor apartment building.
The incident took place in the Kalia Gardhi area of Meerut, in the wee hours of Thursday.
According to the police, the suspect, identified as Birendra Singh, who worked as a driver in the city was reportedly addicted to drugs.
Singh and his wife, Rajni were married for 12 years. The suspect, who was on drugs most of the time, frequently engaged in altercations with his wife, police said.
On Thursday, one such altercation between the couple escalated and ended up in the alleged murder.
Birendra is accused of throwing his wife off the third-floor balcony of their apartment building during the dispute. The woman fell head first onto the ground and bled to death. The suspect then fled the scene, police said.
Responding officers found the victim in a pool of blood. She was pronounced dead at the scene.
Meerut City Superintendent of Police, Vineet Bhatnagar said that a lookout has been initiated to nab the suspect.
Police said the accused had been convicted of a domestic violence case involving the same victim a few years ago. He had also spent few months in jail.
The investigators have urged anyone with information about the accused to report to the police.
This is an ongoing investigation and no further details were available at this time.
In a similar incident, a father who intentionally dropped his 5-month-old son head-first on the ground was sentenced Friday, May 7, to spend more than six years in jail.
The accused, Matthew Hoisser was arrested in August 2019, three months after he killed his infant son at their Woodbury home in the US state of Minnesota.
According to the medical examiner, the infant suffered a serious head injury that would have left him permanently blind, deaf, and paralyzed even if he had survived. The cause of death was determined to be from a blunt force trauma.
"I'd like to say that regardless of the decision that is rendered in the court today," Hoisser addressed the court during his plea hearing, "it won't compare to the life sentence that I've given to myself and my family."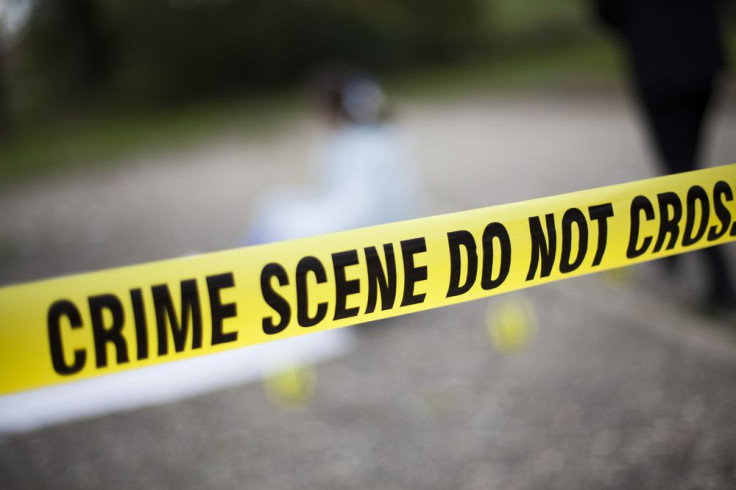 © 2023 Latin Times. All rights reserved. Do not reproduce without permission.