A man from Queens has been arrested on Wednesday, Dec. 8, after it was found that he had stabbed his girlfriend to death with a sword before attempting to call the cops to report a fake robbery.
The 37-year-old Peter Ikonomou, who lives in Forest Hills, Queens, with his girlfriend, 35-year-old Mindy Singer, faces charges of murder and manslaughter after his partner was found dead in his closet during a welfare visit by officers in the area, AMNY reported.
Ikonomou's mother, concerned about the lack of communication coming from him and his girlfriend, came by the place that day with police officers in order to check-in and make sure that they were both OK, according to the New York Daily News.
However, when they came to the residence, Ikonomou was reportedly high on drugs and slammed the door in the police officers' faces. As he went to his balcony to yell about how he killed someone, he called the police and said that fake police officers were attempting to enter his home.
More police officers came to the scene, where Ikonomou led them to the closet where he hid the body of Singer, a sword still attached to her buttocks. Ikonomou was arrested, though he struggled with police officers when they made him go to the squad car.
"He was handcuffed in the back of the car, no shirt on, just, like, some shorts and no shoes and ... bang, bang, bang on the window," a neighbor who witnessed the arrest said. "He kept kicking and kicking and kicking until he bust that window open. He was saying he was having a heart attack."
Although he has no prior domestic abuse charges, Ikonomou has prior drug-related arrests. Many people are distraught about the death of Singer, who was a valued member of the local club scene, helping organize parties and connect DJs to many clubs and parties in need of music.
"This loss is a massive one," a friend of hers said. "It's hard to process how someone so great is taken from us like this. She was loved by so many of us. This isn't fair at all."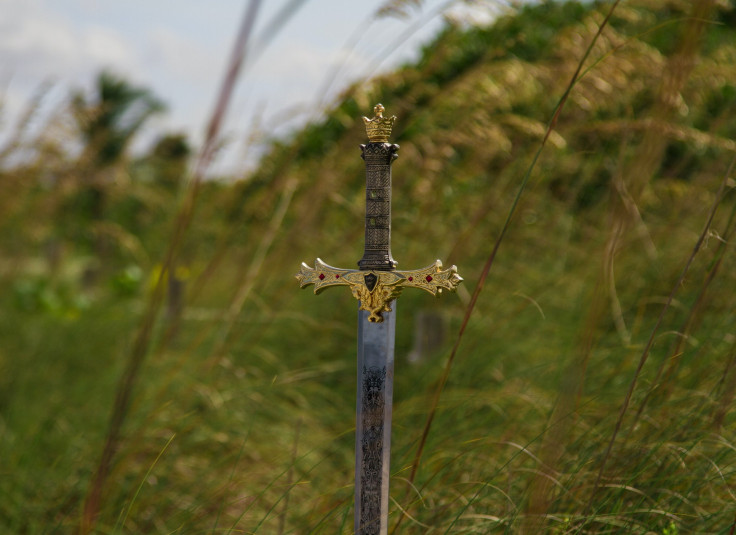 © 2023 Latin Times. All rights reserved. Do not reproduce without permission.