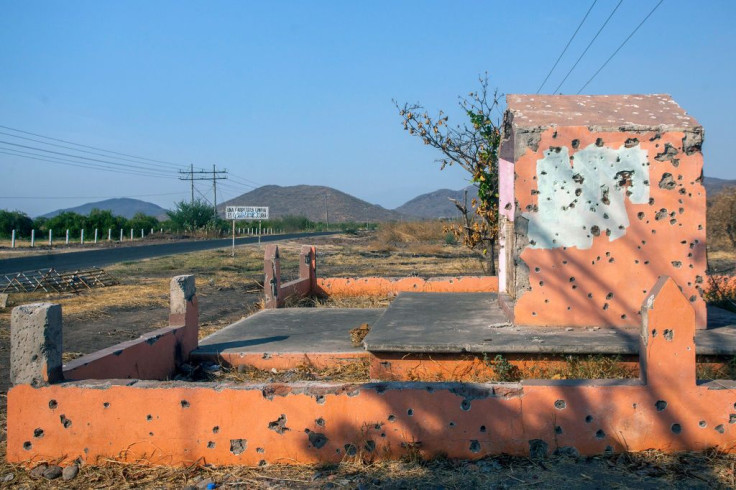 A hitman from the savage drug cartel Operative Mayo Zambada snuck into a Mexican Naval Base and recorded a video of himself in a display of mockery towards authorities and allegiance to the cartel. The video showed the sicario flaunting his cap with the logo image of the organized crime gang right under the noses of military personnel.
According to Borderland Beat, the strangest thing about the video was the unperturbed attitude of the sailors and marines who walked past the area where the hitman effortlessly brandished himself in their presence. With several military vehicles in the area and marines walking around, it is almost surprising how they managed to not take notice of the hitman who was in his car right by the federal headquarters. The fearless gunman shows off his cap with an embroidered insignia of Mayo Zambada and the caricature image of Ismael "El Mayo" Zambada, one of the top capos of the Sinaloa Cartel.
Although Mexican authorities have yet to authenticate the video recording, the actual location and the specific naval base where the video clip was taken are yet to be determined.
The video came out after members of the deadly cartel had left a horrifying message to authorities upon beheading two men. On April 12, decapitated heads were found on top of a written message in the municipality of Cadereyta Jimenez in Nuevo Leon, Mexico. Civil servants on their way to work at the National System for Integral Family Development said they saw two men alight from a utility vehicle and propped large clear bags along with a tarpaulin on the street pavement.
Authorities who responded to the scene found the angry message on the tarpaulin before discovering two male dead bodies inside the bag. The men were both beheaded with one of the heads placed on top of the tarp.
The message was directed as a warning to the local police addressing the public that the problem was not them or their drug consumers, nor is it the government. The message singled out a number of officers by their names at which who were accused of charging extortion fees and selling "crystal". Operative MZ is the armed wing of Mayo Zambada and is in control of some areas on the Mexican Pacific coast as well as the center-north of Mexico.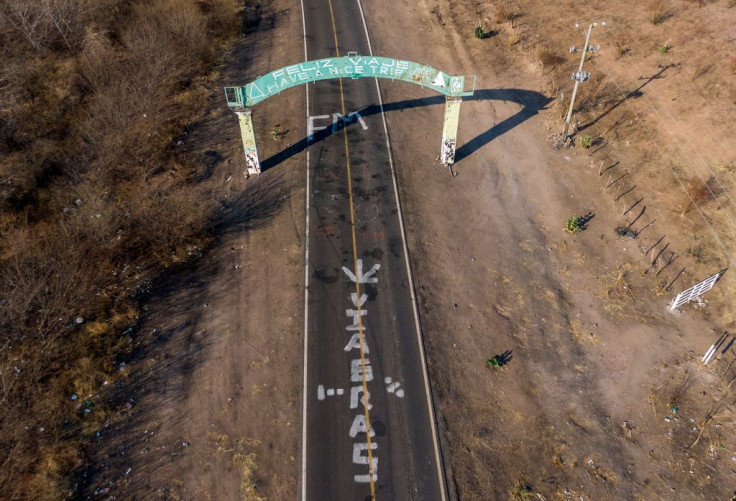 © 2023 Latin Times. All rights reserved. Do not reproduce without permission.