A notorious drug kingpin namechecked by famous rappers and portrayed in the 2002 crime drama "Paid in Full" by Kanye West collaborator Cam'Ron was shot dead in Harlem on Sunday, Oct. 31, with many suspecting it as retribution for when he testified against his associates.
Alberto "Alpo" Martinez, a drug kingpin known for testifying against members of his drug-trafficking ring in 1994 as a way of avoiding the death penalty, was found killed inside a Dodge Ram in Harlem, according to the New York Daily News.
He was rushed to Harlem Hospital in an attempt to save his life, but the bullet wounds in his arms and chest were too severe. The Dodge Ram was registered in Texas, and it is not known if Martinez was just visiting or if he had just left the Witness Protection Program.
Martinez was in prison for over 35 years, and he was put on the Witness Protection Program after his release due to the negative sentiments around him in the gang community. He was reportedly shot five times in his car, and the police have no leads as to who specifically could have done the crime, the New York Post reported.
"[He was] in the witness protection program because [he] testified against other drug dealers," a police official said anonymously. "[He made] a lot of enemies who have a score to settle. When [he returned] to the same area, word will get out very fast. He's back in the zone."
The mood around Harlem was celebratory, especially in the family of Rich Porter, who Martinez confessed to killing in 1990. Porter was also portrayed in the movie "Paid in Full" and was played by actor Mekhi Phifer.
"We waited for a long time for this day to come and we are happy. That's why we're out here celebrating, drinking champagne," Lorell, the 37-year-old niece of Porter, said. "Everybody's reaction right now is celebrating. It's a celebration for Harlem, period. Not even my family."
"I don't want anyone to be hurt," an unnamed Harlem resident said. "But if you hear the whole situation with Alpo, it's like, damn, now y'all getting to it."
Martinez was identified as Abraham Rodriguez from Maine by police at first, which is believed to be his name under the Witness Protection Program. He was unapologetic about his role in testifying against members of his own gang to protect himself.
"I'm not promoting being a rat, being a government witness. I'm promoting you get locked up, you do what you gotta do," he said in a 2020 interview.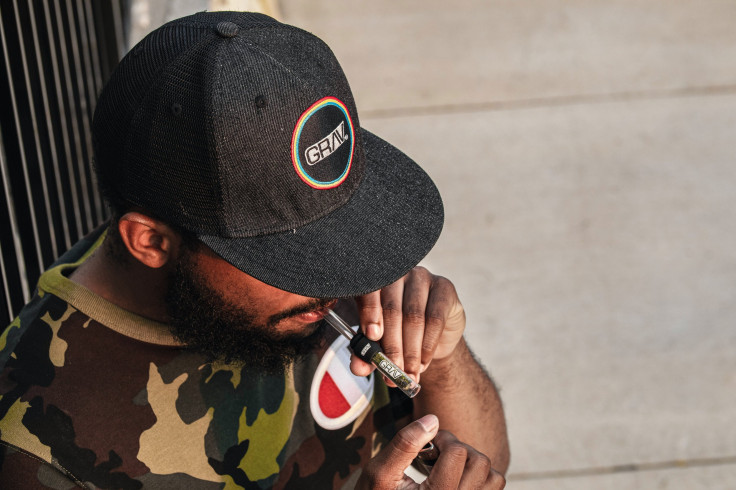 © 2023 Latin Times. All rights reserved. Do not reproduce without permission.