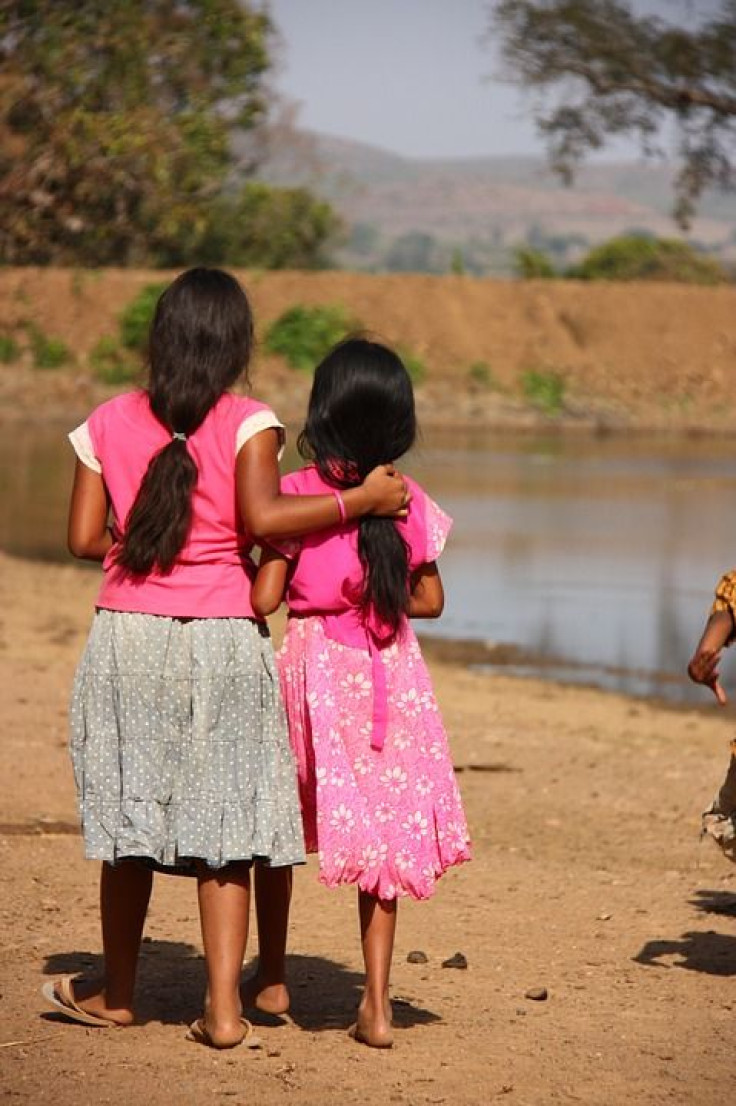 A man in India has received a double life sentence for the murder of his two daughters in December 2018. The father, identified by police as 40-year-old S Padmanaban, was sentenced at his trial on Friday held before the Mahila court.
The murder was a result of a family argument between Padmanaban and his wife Selvarani. Police said the man was an alcoholic and would regularly pick fights with his wife and his mother Prema. The fights usually stemmed from him asking for money to buy liquor, according to the Times of India.
Police reports said Padmanaban, a resident of Masakalipalayam, was working with a marketing firm and had been in a dire financial crisis at the time of the incident. His wife suffered partial paralysis as a result of being afflicted with severe blood pressure, and so he often had to shell out a lot of money for her treatment. He was deep in debt from loans and was not in a situation to repay borrowed money late last year.
On Dec. 6, 2018, Padmanaban reportedly came home at around 5 p.m. in an inebriated state. He then started to pick a fight with his wife for not providing him money from her savings. Selvarani made it clear to her husband that her savings were only meant for their daughters' education.
Selvarani's words reportedly agitated Padmanaban, driving him to a fit of rage. His daughters, Hemavarshini, 15, and Srija, 8, pleaded with their father to stop but this only triggered him to assault both his daughters as well as his own mother. He then stormed out of the house but returned later at around 9 p.m.
Officers said Padmanaban lashed at his wife once again, prompting her to contact the city police control room and seek help. Police responded to the call and went to the family's residence. However, the man only allowed his daughters inside the house.
At around 1 a.m., Padmanaban had strangled his two daughters to death using a dupatta, or a shawl, and fled the scene after threatening his wife and mother.
The Singanallur police registered a case against him based on the wife's complaint, and they have since arrested Padmanaban.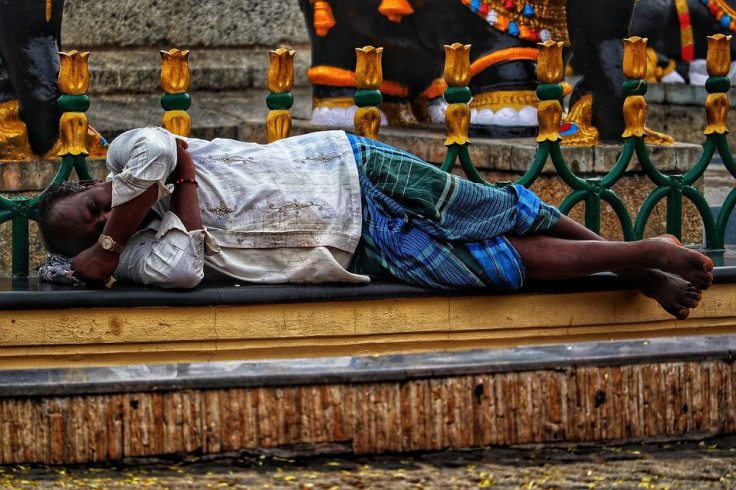 © 2023 Latin Times. All rights reserved. Do not reproduce without permission.