A North Dakota man was arrested and charged on Sunday for the killing of an 18-year-old whom the suspect claims was part of a "Republican extremist group" and who was allegedly terrorizing him when he ran him over.
Shannon Joseph Brandt, a 41-year-old man living near McHenry, North Dakota, was booked on charges of criminal vehicular homicide, vehicular manslaughter, and other charges for the death of 18-year-old Cayler Ellingson on Sunday, according to the New York Daily News.
Brandt, who was reportedly drunk when he mowed down Ellingson with his car, claims that the young man was involved in a "Republican extremist group" and that the teenager was out to get him personally, even reportedly punching him at some point out of fear, the Daily Beast reported.
"Brandt indicated that the pedestrian called some people and Brandt feared they would come for him," an affidavit on the case said. "Brandt admitted to State Radio that he punched the pedestrian and that the pedestrian was part of a Republican extremist group."
While in McHenry, which has a population of around forty people, Brandt and Ellingson had gotten into an argument at 3 a.m., and Ellingson had reportedly threatened to call the police when Brandt had allegedly hit him with his car. After fleeing the scene before police arrived, Ellingson was taken to a hospital and declared dead.
"A thing no parent should ever have to endure in their life is to lose a child," Ellingson's family said on their GoFundMe page. "Cayler has went to heaven and will be missed by his mom, dad, brother, uncles, aunts, cousins, many family and friends."
Brandt has been released from Foster County jail under a bond of US$50,000, which he was openly contentious about when it was approved.
"I have a job, a life and a house and things that I don't exactly want to see go by the wayside — family that are very important to me," he said.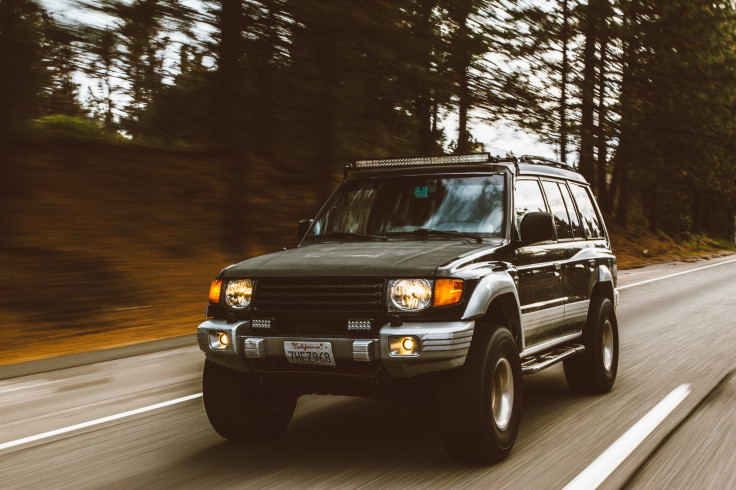 © 2023 Latin Times. All rights reserved. Do not reproduce without permission.