A drunk Indian man has been accused of brutally slitting a woman's throat and killing her in anger after she allegedly refused to sell him a cigarette in Dwarka, Delhi, India on Sunday night, Oct. 3.
The accused, identified as Dilip, 45, a plumber and a contractor by profession, reportedly went to the victim Vibha's shop and asked for a cigarette and some food. However, when Vibha refused to give him anything as he didn't have any money on him, the suspect argued with her and proceeded to slash her throat with a knife, the Indian Express reported.
"Dilip is a plumber and a contractor. He was drunk at the time and had a heated argument with Vibha. She tried to scare him with stones and a broom. He was carrying a toolbox and took out a sharp weapon from it to slit her neck. Our team responded to the Police Control Room (PCR) call and found that Vibha was taken to Deen Dayal Upadhyay (DDU) hospital where doctors declared her dead on arrival," Shankar Chaudhary, Deputy commissioner of police (DCP) said.
Dilip reportedly owed money to Vibha and had not paid her back despite her repeated requests.
Locals gathered at the spot and started beating Dilip after he heinously attacked Vibha. When a police team reached the spot, a mob of about 20 to 25 people started mauling them and pelted stones at their vehicle. The mob refused to let the police take Dilip into custody and insisted on beating him to death, Hindustan Times reported.
"While the police were investigating the matter some people gathered there and laid siege to the police party and demanded that Dilip, who was really drunk, be handed over to them. The mob started pelting stones and bricks at the police party. Police managed to apprehend Dilip and also recovered the knife from his possession. He was later taken to DDU hospital for a medical checkup," Chaudhary said.
Two police constables were reportedly injured in the mob attack and a police control room van was damaged.
The investigators are questioning Dilip and have registered a case against him. The officers have also registered a case of rioting against the locals and have reportedly arrested five of them, including a woman.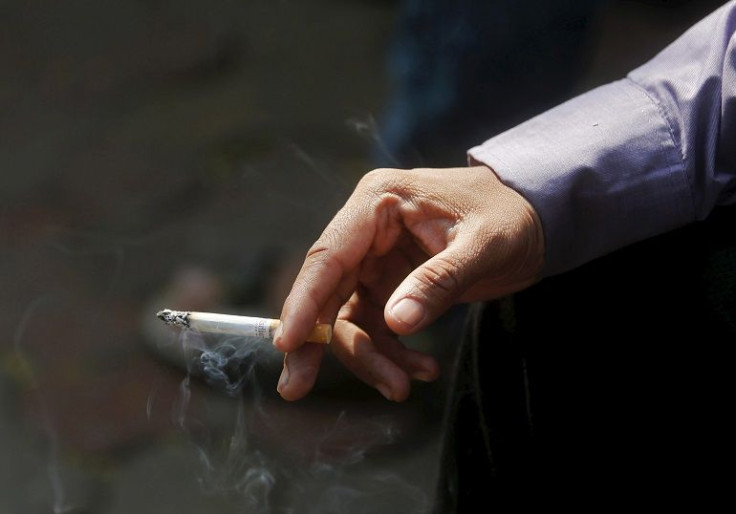 © 2023 Latin Times. All rights reserved. Do not reproduce without permission.