A 13-year-old girl allegedly slit her throat with a broken mirror after watching suicide videos on Youtube.
The bizarre incident happened at the Ambajipet town in the Indian state of Andhra Pradesh.
The deceased girl has been identified as Ianavilli Mokshitha, a resident of the Vijayawada city, who had come to her mother's home in Ambajipet after her father's death in April this year.
Since then, family disputes have surfaced between her mother, Baby Venkata Satyavati, and her siblings. The girl was reportedly disturbed by the disputes, police said.
According to the mother's statement to the police, on Monday afternoon, the girl was searching for suicide videos on Youtube, the Times of India reported.
The mother told the police that her daughter had come to her seeking the best way to kill herself quickly.
The girl also wanted to know whether a razor blade or a kitchen knife would cause instant death.
In a fit of rage, the mother shouted at the girl and rebuked her for talking about suicide.
However, on Monday night, the teen girl went to the bathroom and allegedly slit her throat with a piece of broken mirror.
The family members immediately rushed the girl to Amalapuram government hospital.
However, the teen succumbed to the injuries on the way and doctors declared her brought dead.
No suicide note was recovered from the scene, police said.
A further probe is underway and the deceased girl's family and friends are being questioned by the police to gain a possible lead into the investigation.
In a similar incident, a 12-year-old boy allegedly killed himself by jumping into an agricultural well out of guilt for breaking his mother's smartphone.
According to the police, the body of G. Ram Charan, a freshman at the Government High School in the Jookal village of Telangana, India, was found inside the well on Tuesday, Sept. 28.
Charan's mother, Vijaya, a daily wage agricultural laborer, had recently purchased the phone for her son to attend his online classes.
The boy reportedly ended his life fearing that he would be reprimanded for damaging his mother's smartphone.
He called his mother, expressed his guilt, and told her that he was leaving the house.
Later that day, few locals reported to the police that they have found a pair of shoes beside an agricultural well on the outskirts of the village.
The investigators immediately launched a search and a local swimmer was called in for help. However, Charan's body was only found a day later.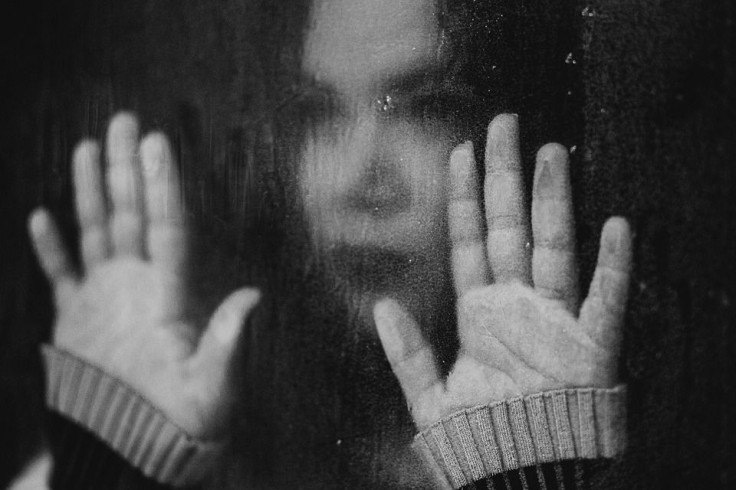 © 2023 Latin Times. All rights reserved. Do not reproduce without permission.