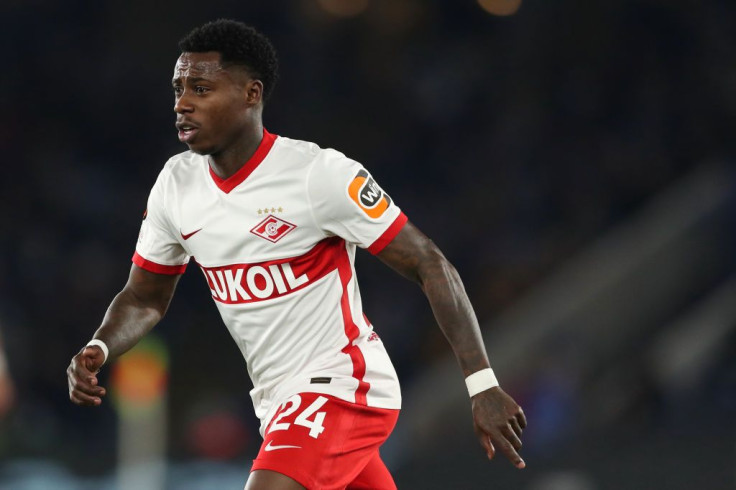 Dutch footballer Quincy Promes, who is set to be charged with attempted murder, is suspected of being involved in drug trafficking and organized crime.
Promes, 30, was arrested in December 2020 in connection with a stabbing incident in the Dutch town of Abcoude in July 2020, reported Talk Sport.
Mirror reported that the alleged victim is believed to be the footballer's cousin, who was stabbed in the knee. The relative is said to have survived, but ended with serious injuries. After being arrested, Promes spent two nights in jail. The athlete, who left Ajax football club to return for a second stint at Spartak Moscow in February 2021, has always denied the allegations against him.
Prosecutors had pursued attempted manslaughter and aggravated assault charges against Promes, who featured at Euro 2020 last summer. But last week it was announced that the charges will be elevated to attempted murder in a bid to expedite the court case. On March 31, hearing will take place. This comes after the athlete's lawyer consented to the alleged victim's representative requesting the more severe charge.
De Telegraaf reported that the Spartak Moscow forward was heard confessing to stabbing the alleged victim in wire-tapped phone calls. Transcripts of the tapped phone conversations reportedly showed Promes wanted to stab his cousin to death. The calls happened in the night shortly after the stabbing incident.
The reason for prosecutors listening in on Promes' conversations was not divulged. But sources said that the 30-year-old is suspected of involvement in drug trafficking and participation in a criminal organization, and that's why he was bugged by the police. So it's not just the murder charge that Promes needs to worry about.
Members of his wider family were reportedly jailed for drug trafficking and money laundering. Promes, who made his senior Netherlands debut in 2014 and has scored seven goals for his country, is said to have called his incarcerated nephew weekly.
The player and his relatives allegedly paid a huge amount of money for a 4,000-kilo (8818.49 pounds) supply of cocaine worth 100 million pounds ($13,05,23,500). But the drug shipment was intercepted in Antwerp, Belgium in April 2020.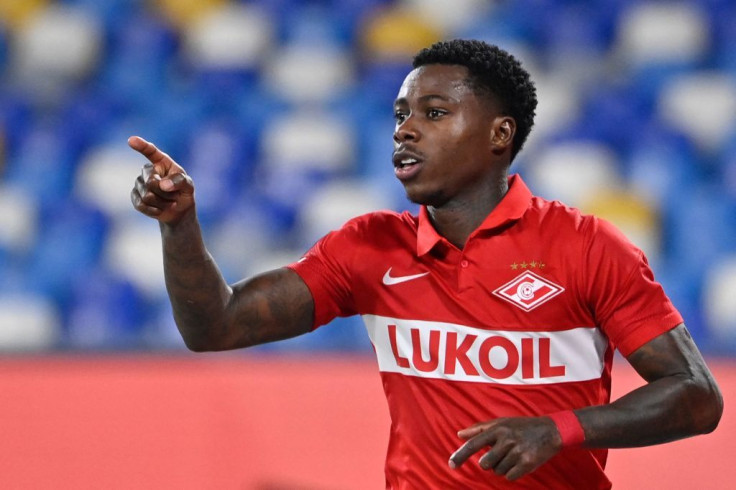 © 2023 Latin Times. All rights reserved. Do not reproduce without permission.