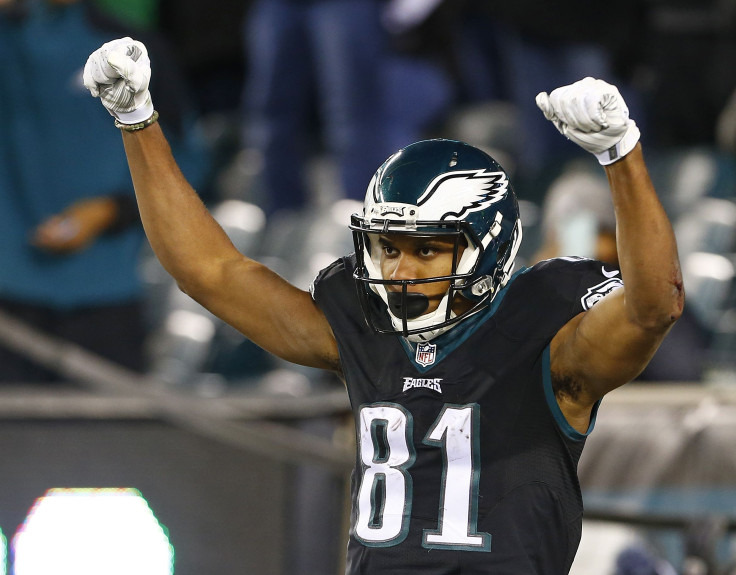 The struggling Philadelphia Eagles won't have it easy this weekend against the Cincinnati Bengals.
For the second consecutive week, running back Ryan Mathews will not be playing because of an MCL sprain. Mathews is the leading rusher on the Eagles roster this season with 427 yards on the ground as well as seven touchdowns. Darren Sproles is expected to get an increased workload, but as we all know, he is extremely valuable as a receiving running back and on special teams.
The Eagles rushing attack wasn't very impressive last week against the Green Bay Packers gaining a season low 81 yards without Mathews on the field. Without a stable running game, things are getting more and more difficult for rookie quarterback Carson Wentz.
Wide receiver Jordan Matthews may not play as well. Matthews leads the Eagles in catches, receiving yards and receiving touchdowns, but he is dealing with a sprained right ankle. Matthews played last week against the Packers, but he was limited to just four catches and 47 yards. The Eagles wide receivers have had more drops this season than any other unit in the league, so this would be a big blow for their offense.
Matthews is currently listed as "questionable" to play this weekend.
Both the Bengals and Eagles have losing records this season, but neither team has officially been eliminated from the playoffs.
© 2023 Latin Times. All rights reserved. Do not reproduce without permission.