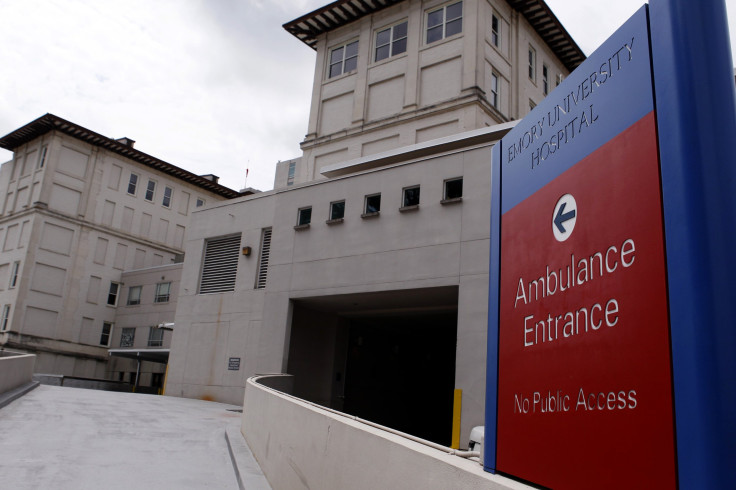 During the four decades since the Ebola virus was identified in Africa, treatment has not changed much. There are no certified medicines or vaccines for the deadly disease. Some drugs are being developed, but none have been tested rigorously in humans, but an experimental treatment was tested this week in an infected US health worker, according to the group based in the United States for which that official works in Liberia.
Without specific treatment, doctors and nurses are focused on relieving the symptoms of the disease, fever, headaches, vomiting and diarrhea, and keeping patients comfortable and hydrated. The outbreak in four nations in West Africa, Liberia, Guinea, Sierra Leone and Nigeria has sickened more than 603 thousand people and at least 887 have died since March. Much of the funding comes from Ebola governments worry that the virus is used in a bioterrorist attack. So why isn't there a treatment?
The Ebola virus is difficult to treat because it does not grow well in tests and experiments can be made only in relatively few laboratories with increased security measures. Although Ebola is lethal, it is uncommon. The outbreaks are unpredictable and specialists give little opportunity to experiment with new treatments. While the current epidemic is the largest recorded, the number of patients is small compared with the dead from other diseases, such as malaria and dengue.
"It is not economically viable for any pharmaceutical laboratory performing this research, because they have to think about their stockholders," said Ben Neuman, a virologist at the University of Reading in Britain. There are a half dozen drugs and vaccines in development, several of which have received U.S. funding. A drug developed by the U.S. military has shown promising results in monkeys.
"We believe that this can work because i has worked on animal models, but until studies are done on humans we will not know for sure," said Fred Hayden, infectious disease specialist at the University of Virginia who was not involved in that investigation.
© 2023 Latin Times. All rights reserved. Do not reproduce without permission.