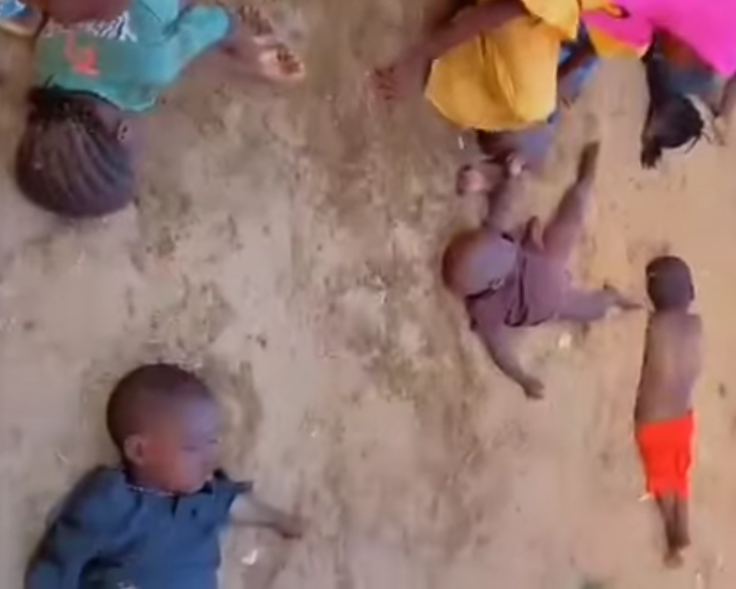 Eight children who went missing on Saturday, Dec. 4, were found locked up and dead inside a parked vehicle, authorities said.
The children, aged four to six years old, went missing while returning from an Islamic school in the Ja Michael area on the Badagry expressway in Lagos State on Saturday.
"The children went to the Arabic school on Saturday and when it was time for them to return and their parents did not see them, they raised an alarm," a resident of the area told the Nigerian Tribune.
"They [parents] went to their Arabic school and their teacher confirmed that they were there in the morning and that they had left after class."
"Many people later joined them in searching for the children on Saturday. They searched everywhere, including the homes of their relatives, and could not find them."
The lifeless bodies of the children were found inside a Lexus SUV parked outside a home.
"Surprisingly, this morning [Sunday], somebody raised the alarm that some children were found sleeping in a vehicle parked in front of a house in the area."
"By the time the residents moved to where the vehicle was parked and forced it open, the children were all dead," the person told the news station.
According to the police, the children had entered the vehicle to play and accidentally locked themselves inside. A preliminary investigation revealed the children died of suffocation.
"The eight children were said to have mistakenly locked themselves in an abandoned car while playing. Their bodies have been recovered and deposited at the Badagry General Hospital's morgue for an autopsy so as to determine the actual cause of death," Spokesperson of the Lagos State Police Command, Adekunle Ajisebutu said.
Four of the children are from the same parents, police said. The identities of the deceased are yet to be released by the police.
A further investigation is underway, the spokesperson added.
"Notwithstanding the report made to the Police, the Commissioner of Police, CP Hakeem Odumosu, has ordered a thorough and speedy investigation into the circumstances surrounding their death. The CP also commiserates with the families of the victims." the PPRO stated.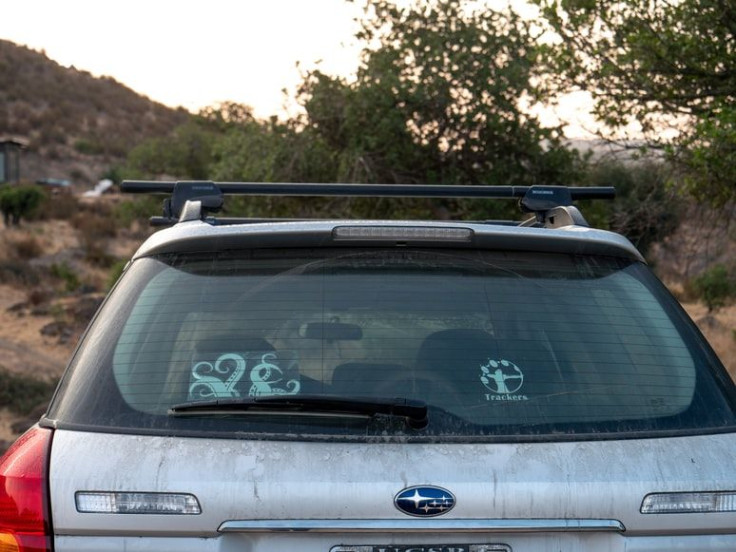 © 2023 Latin Times. All rights reserved. Do not reproduce without permission.